HOME Jackie John Paintings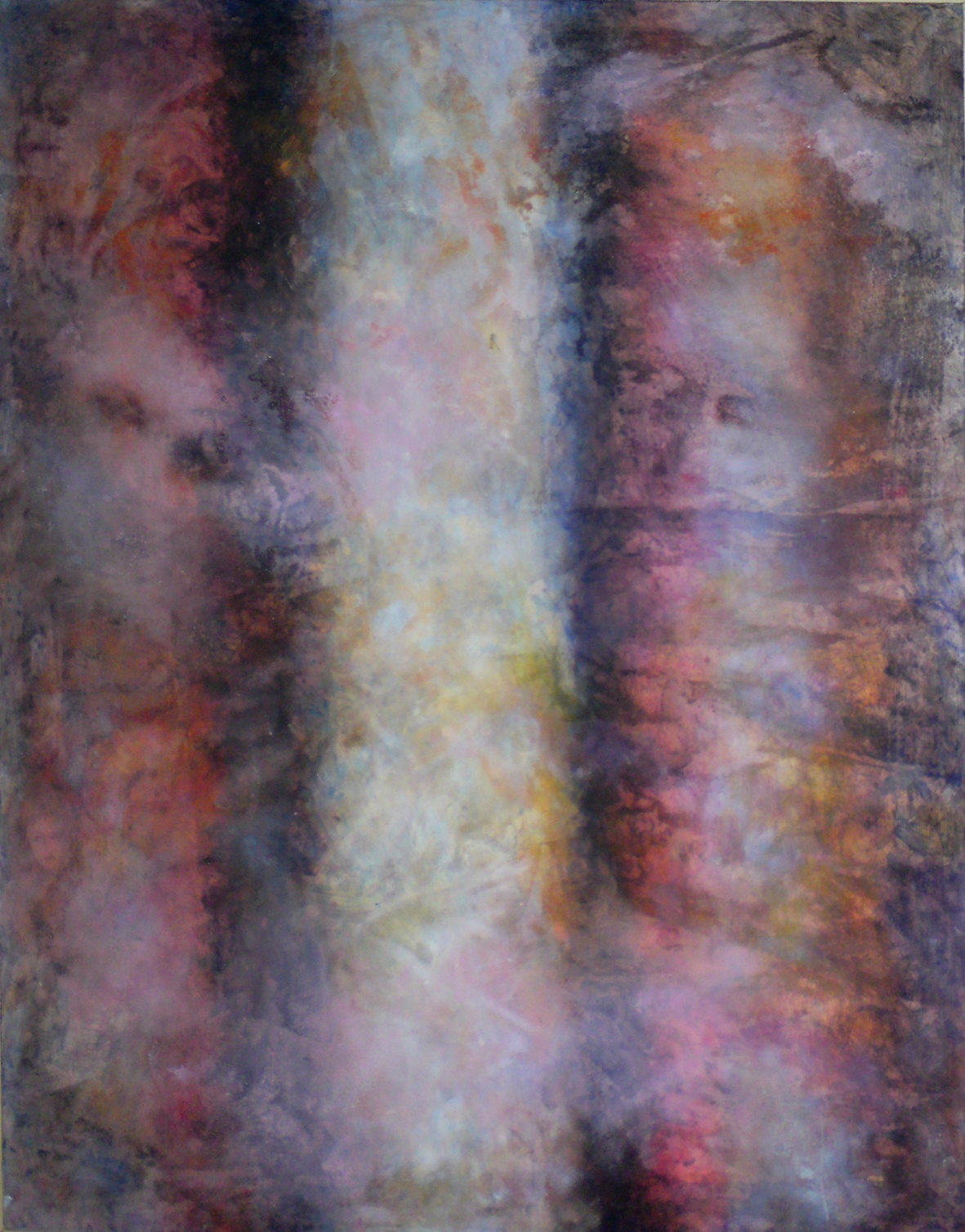 'Babel'
oil on board
framed size 62.5 cm w x 86cm h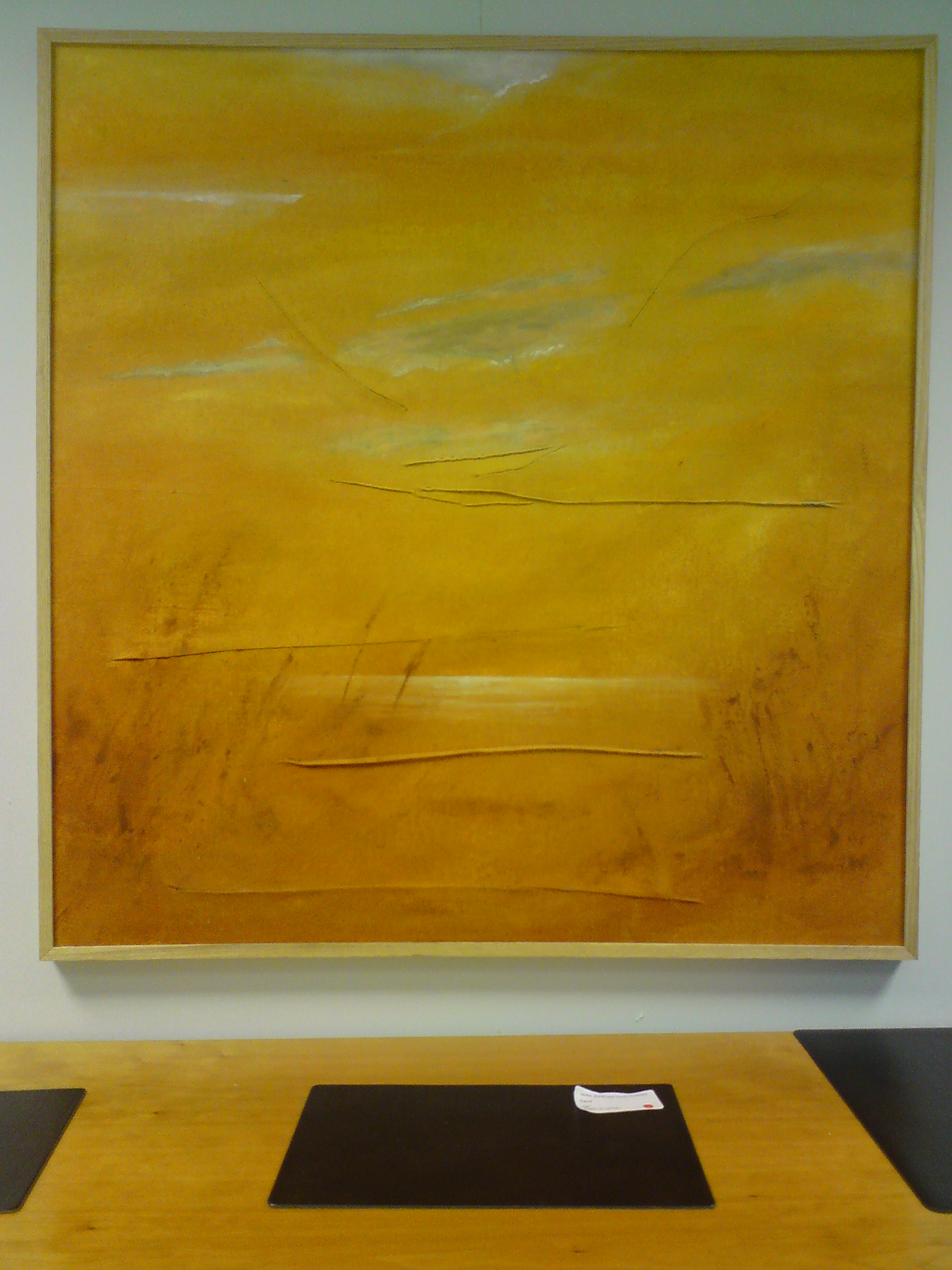 'Cave painting' sold
oil on stitched canvas, board mounted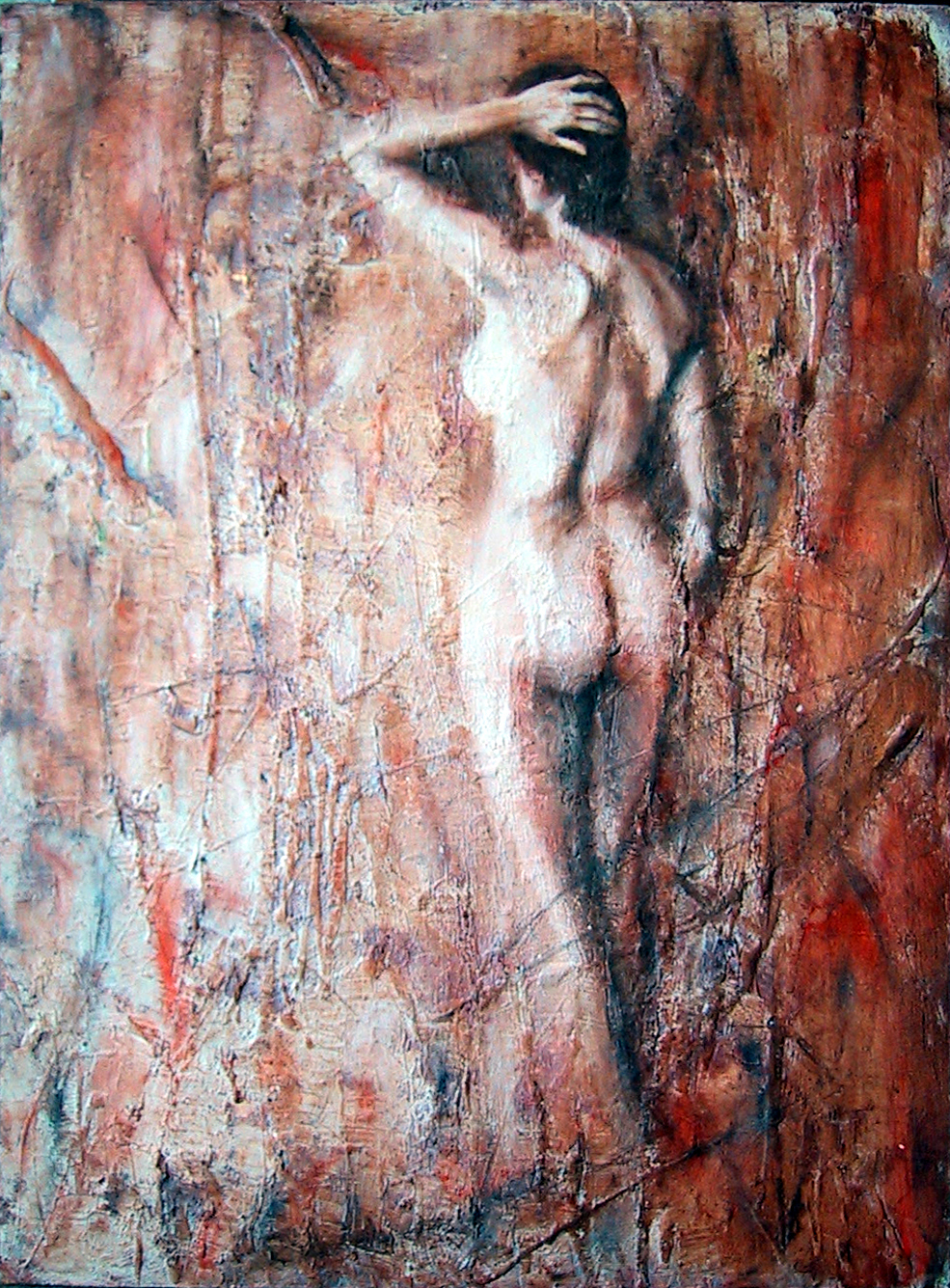 'Cave' sold
acrylic on textured board
18"w x 24"h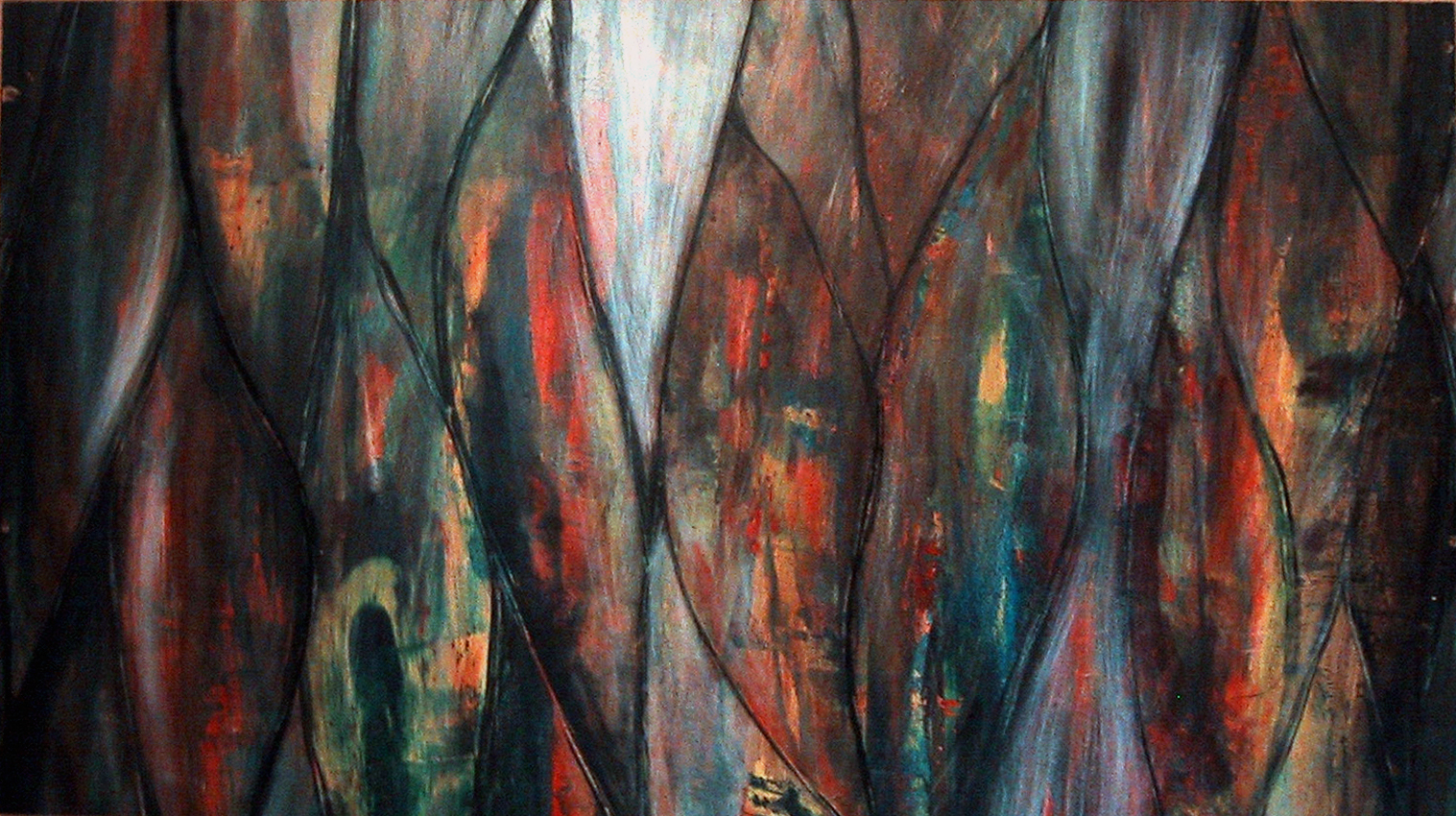 'Abstract Waves' sold
oil on board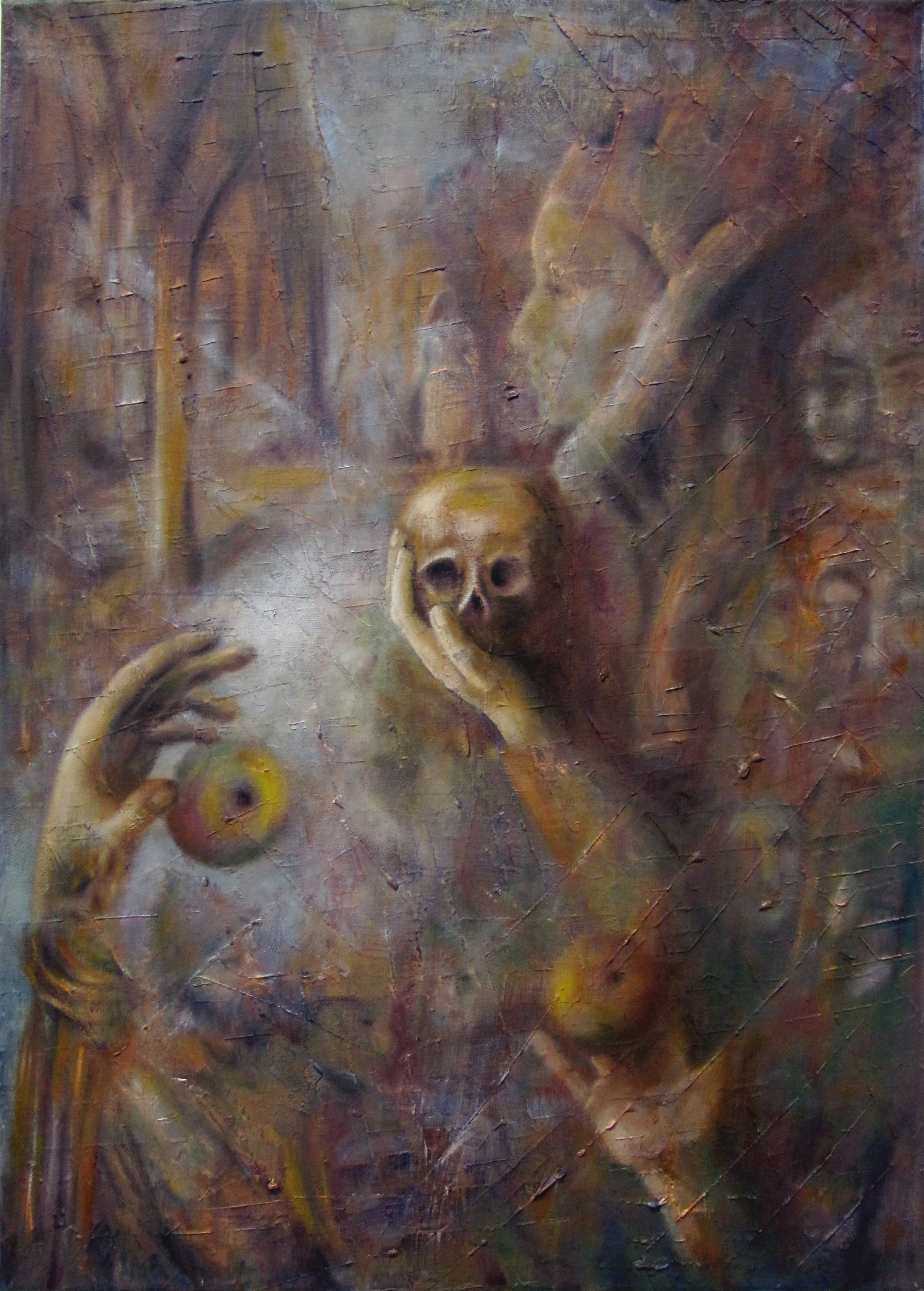 'Vanitas gravitas'
oil on canvas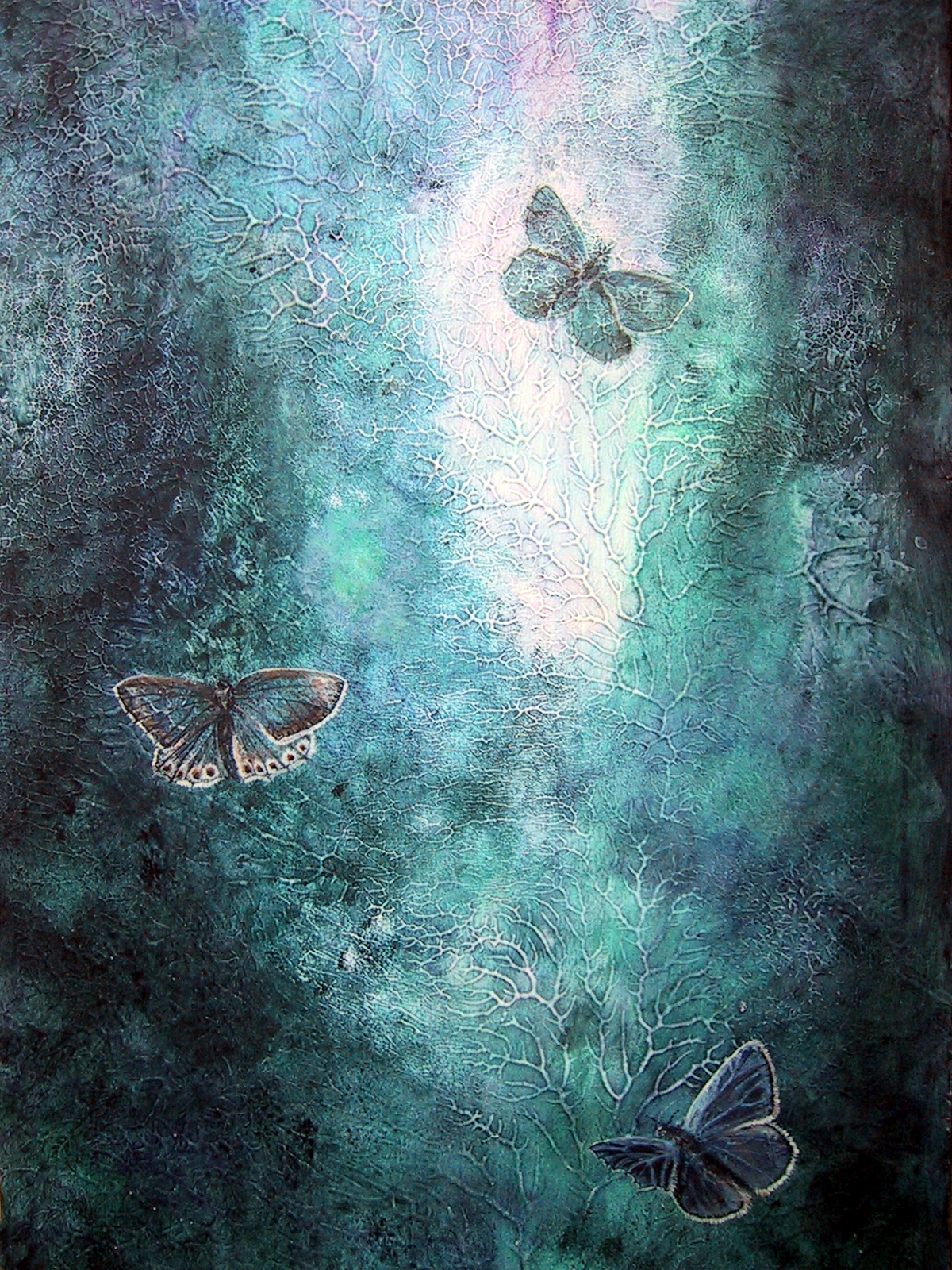 'Butterflies' sold
acrylic on board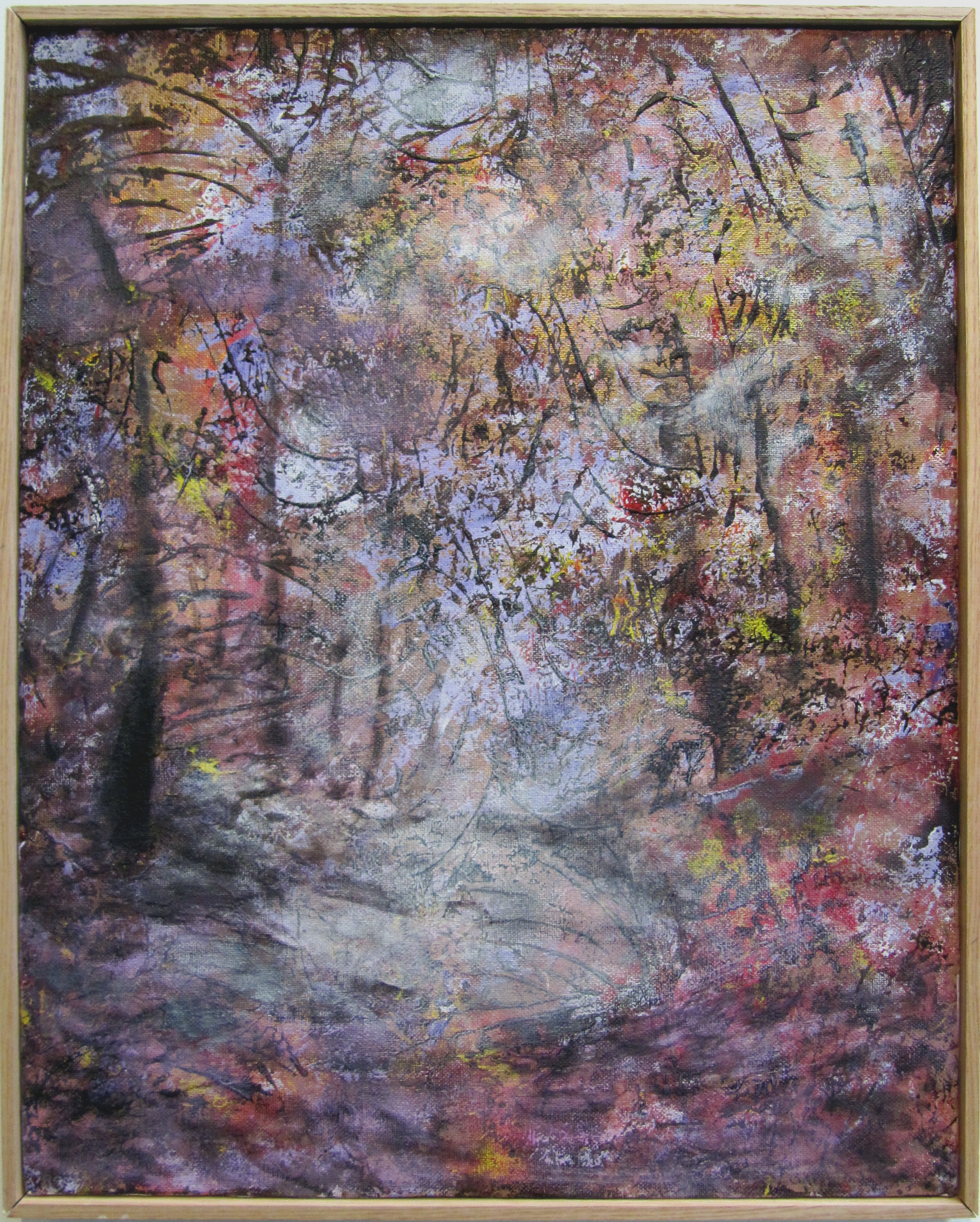 'Wildwood'
oil on canvas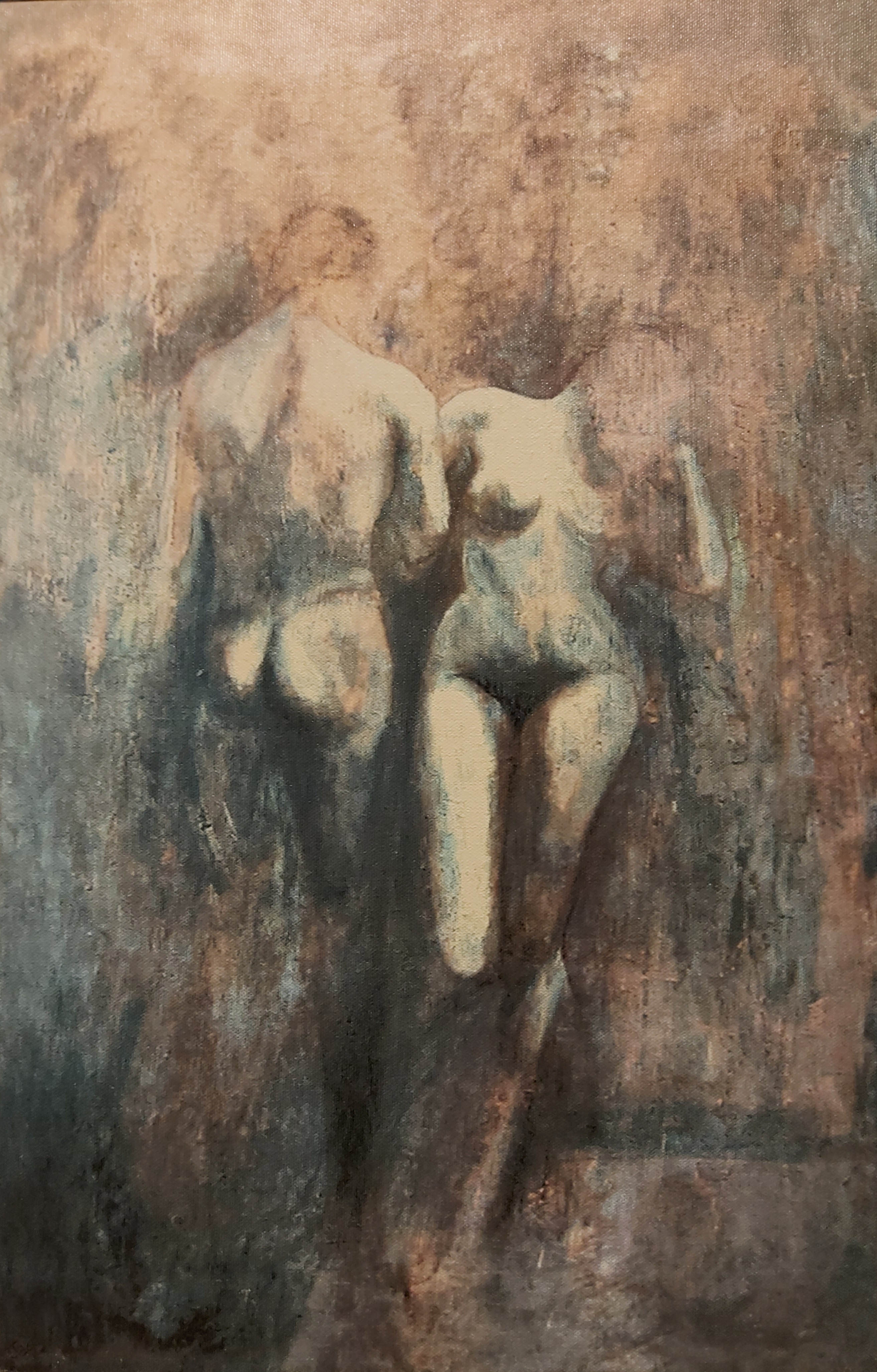 'Adam & Eve' sold
acrylic on board (other versions and canvas prints available)
18"w x 24"h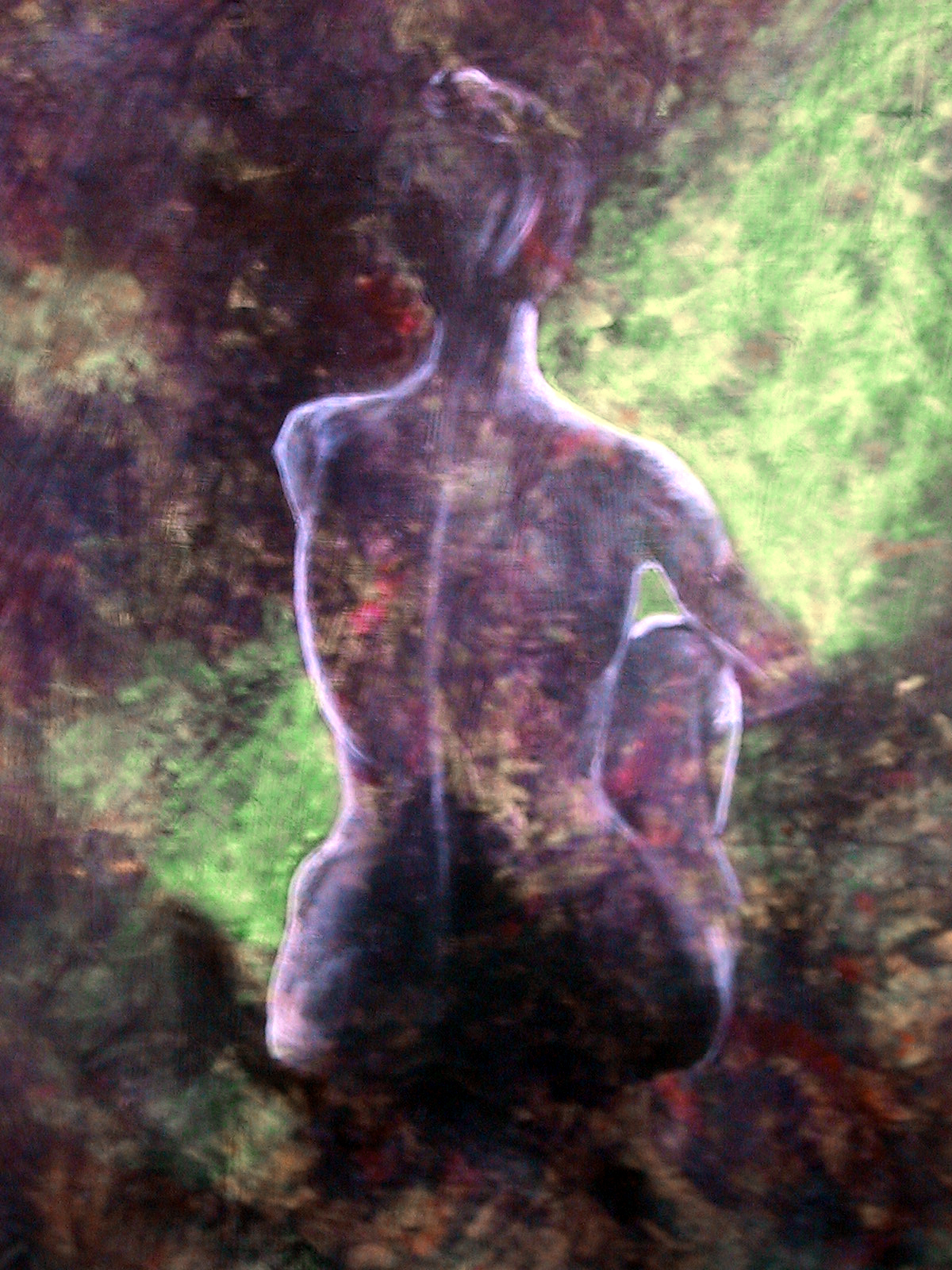 'Glade' sold
acrylic on board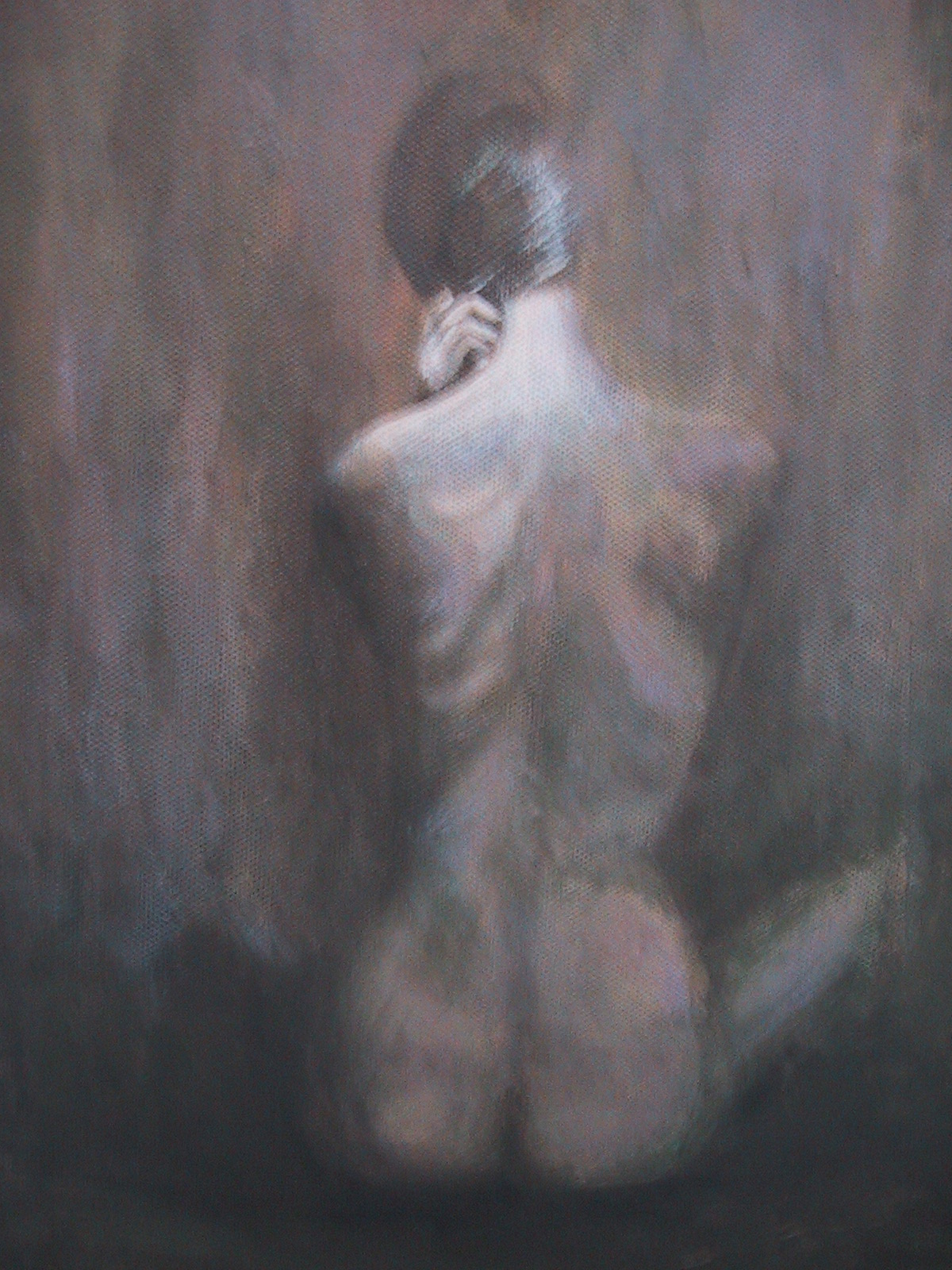 'Anna' sold
oil on canvas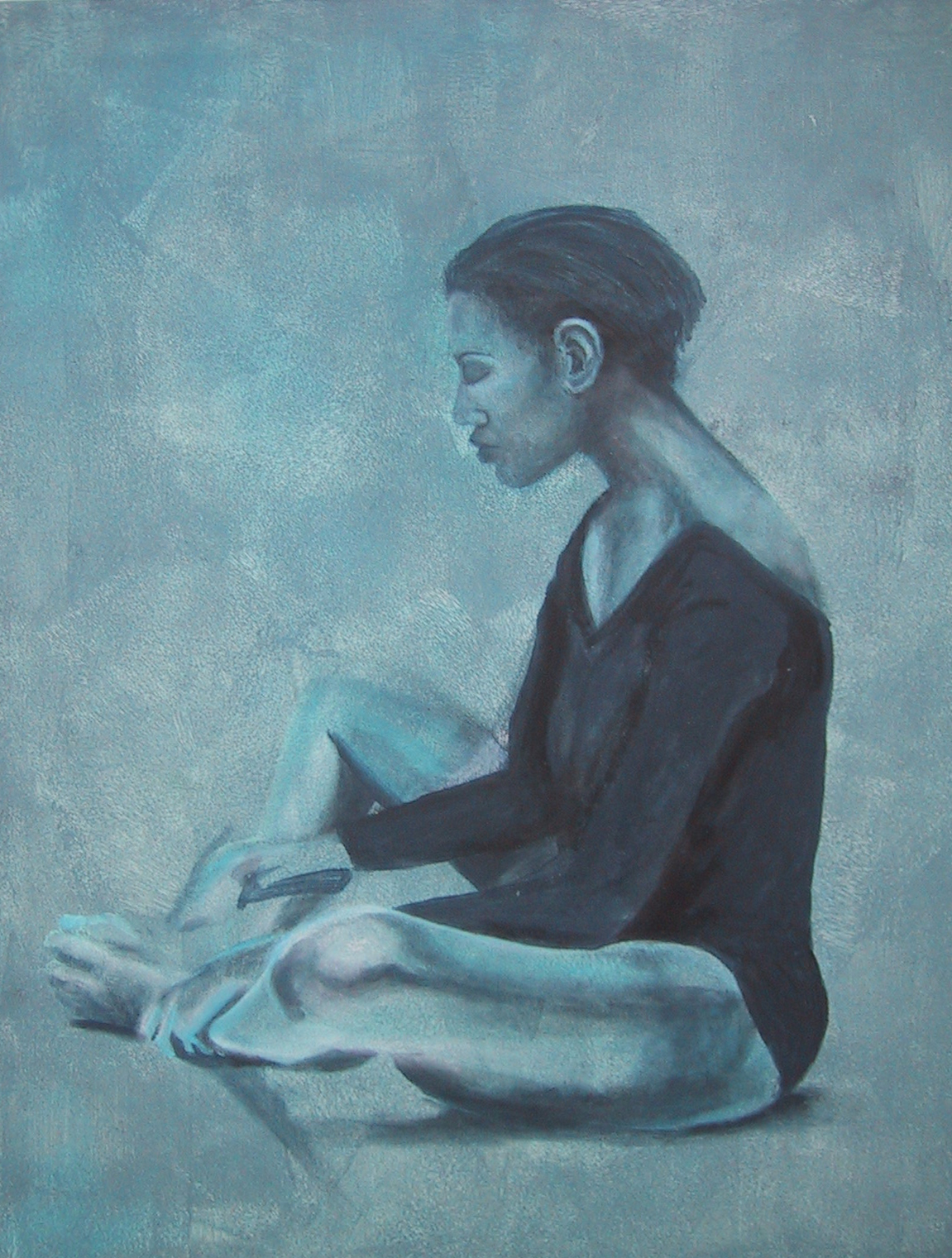 ' Meditation'
acrylic on canvas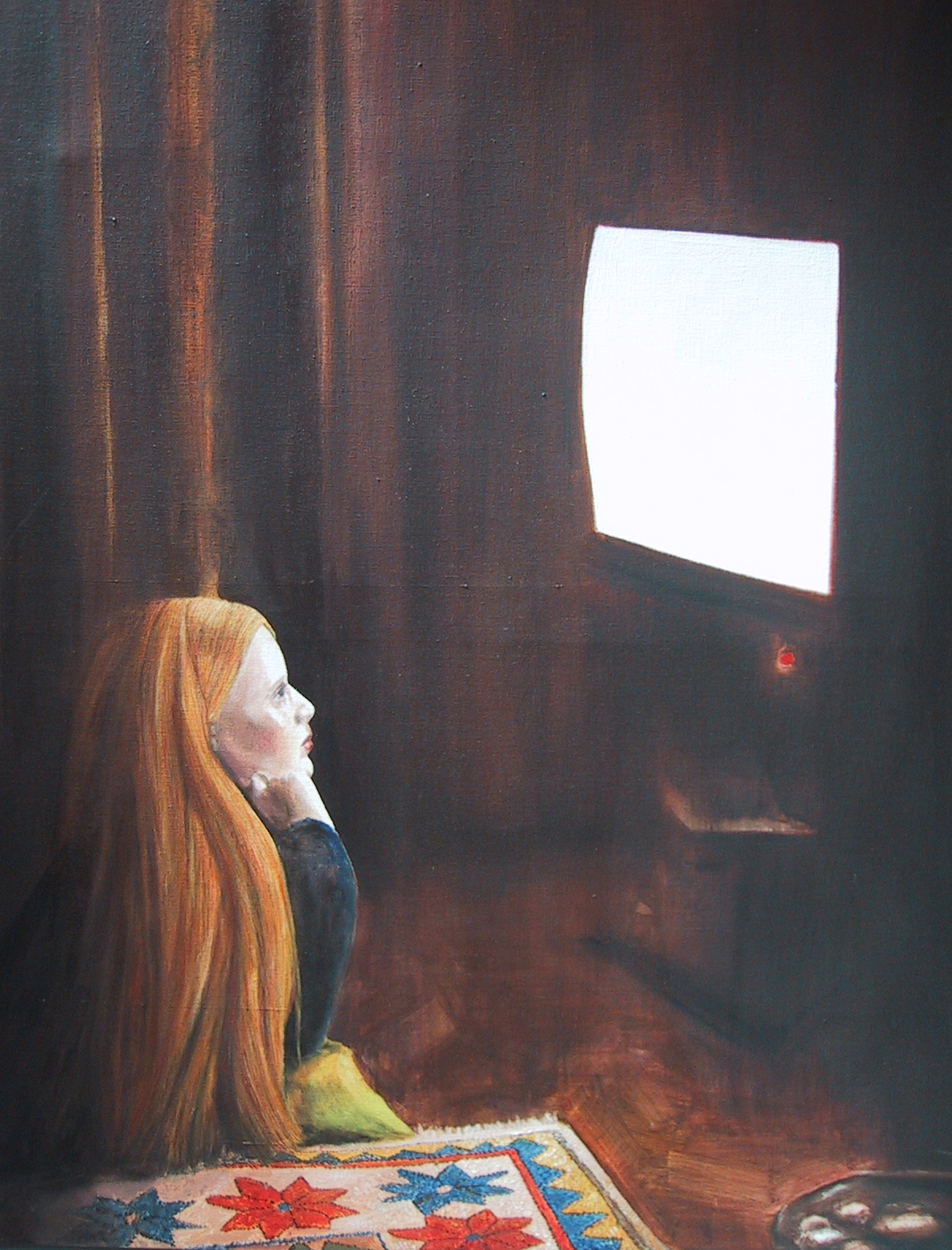 ' Landscape for the modern child'
oil on canvas NFS
36" w x 40"h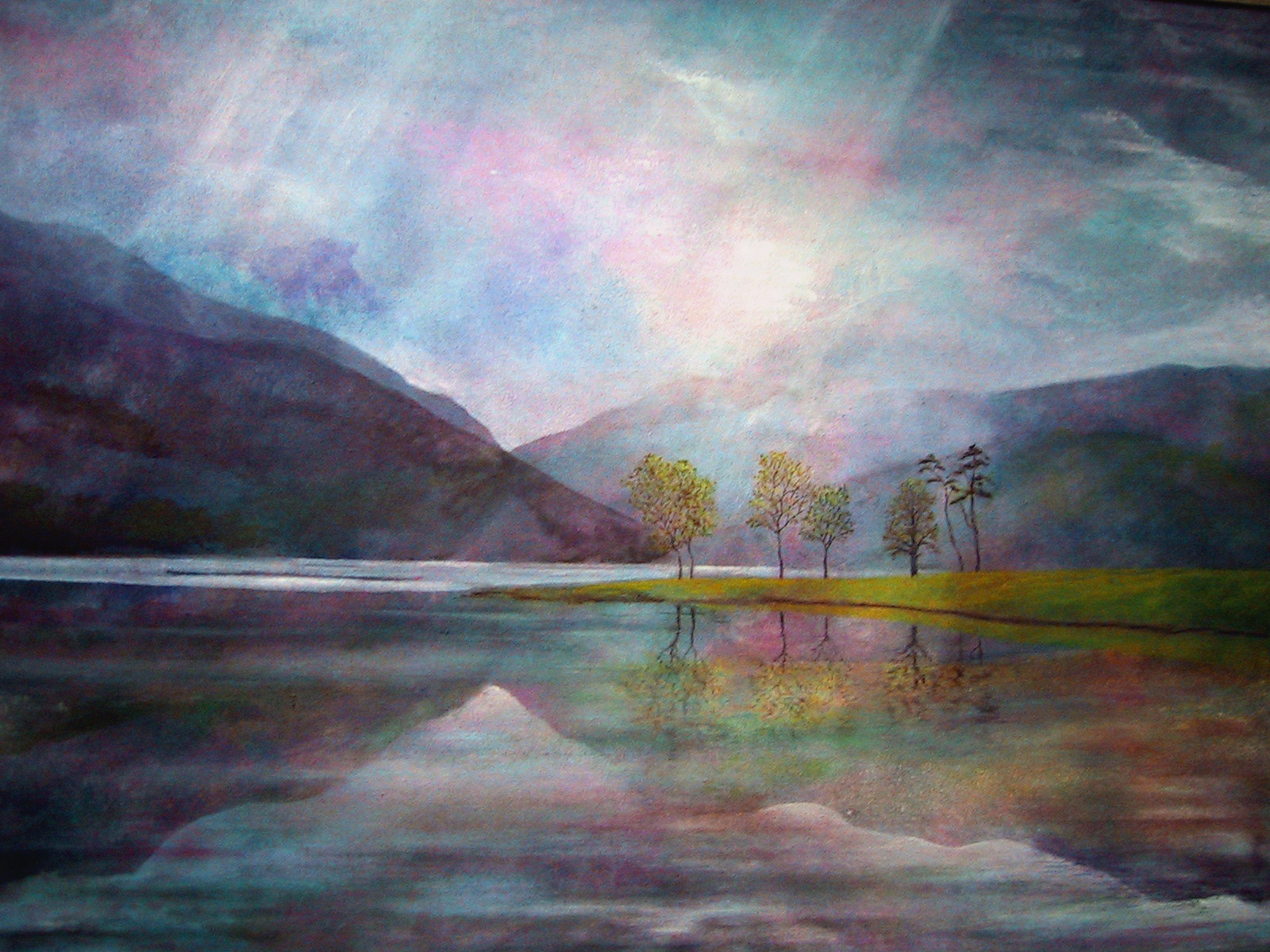 'Lake'
acrylic on canvas
42"w x 32"h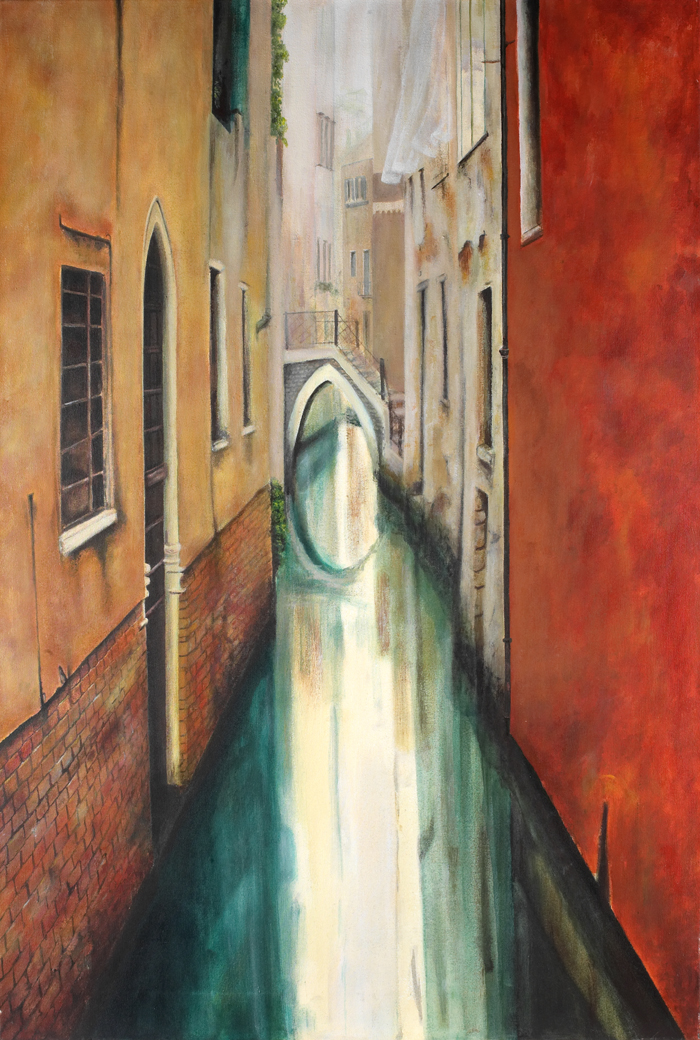 'Venice' sold
acrylic on canvas

'Carla' sold
collage and acrylic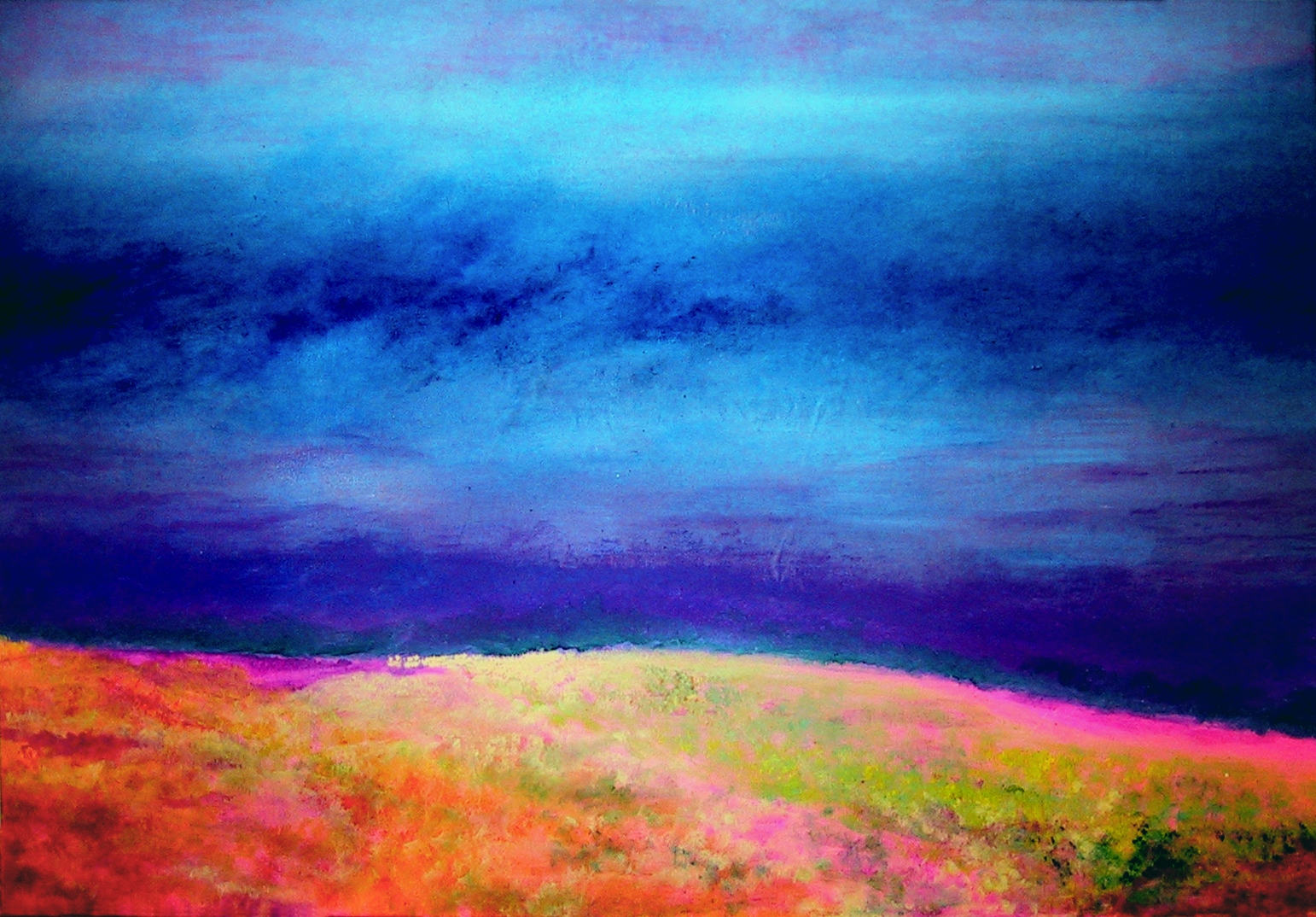 'Bright Landscape'
acrylic on canvas
115cm x80cm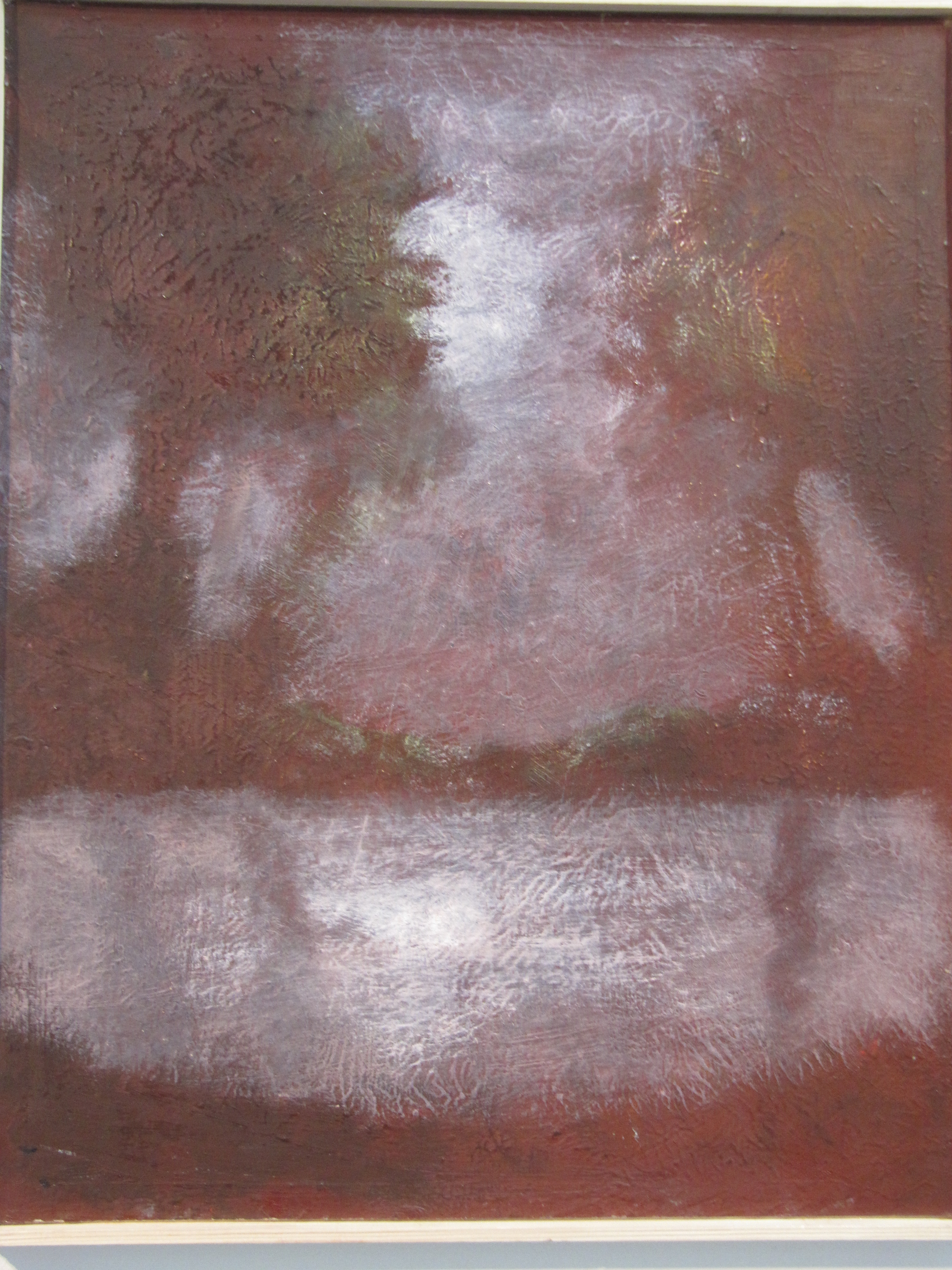 'Nightscape' oil on board
16" x 20"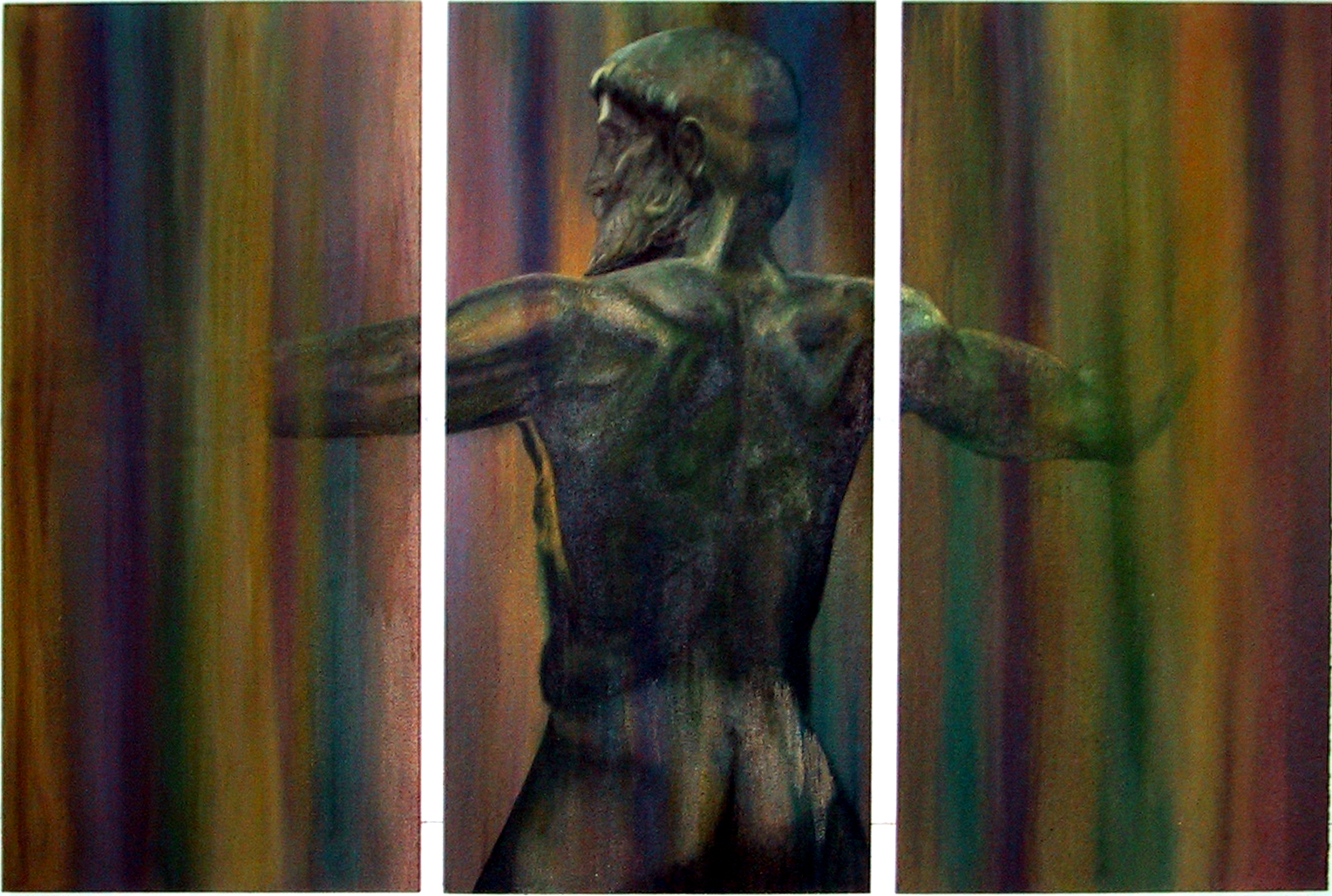 'Time and Separation' sold
triptych; acrylic on board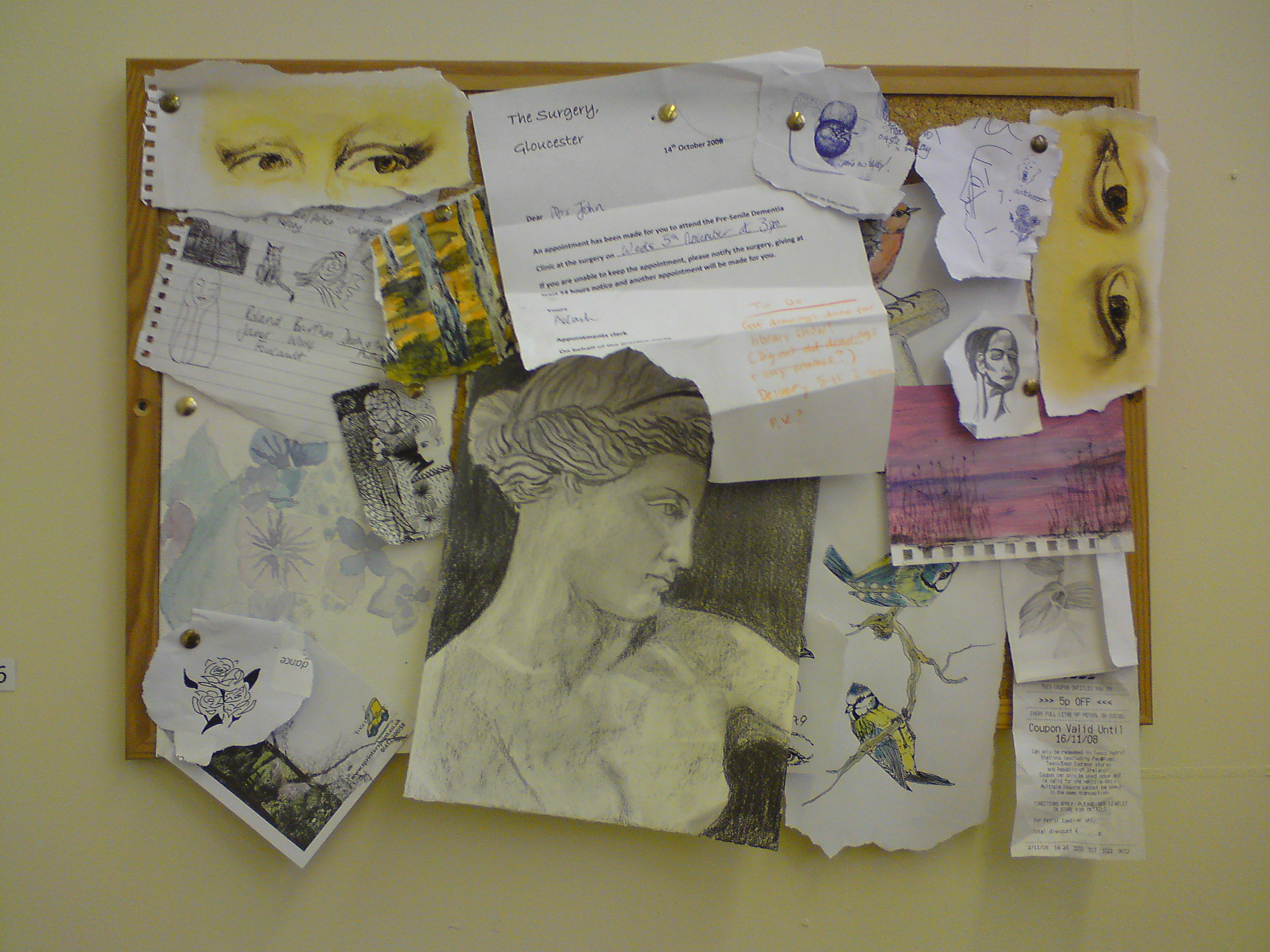 'Notice Board'
assemblage of doodles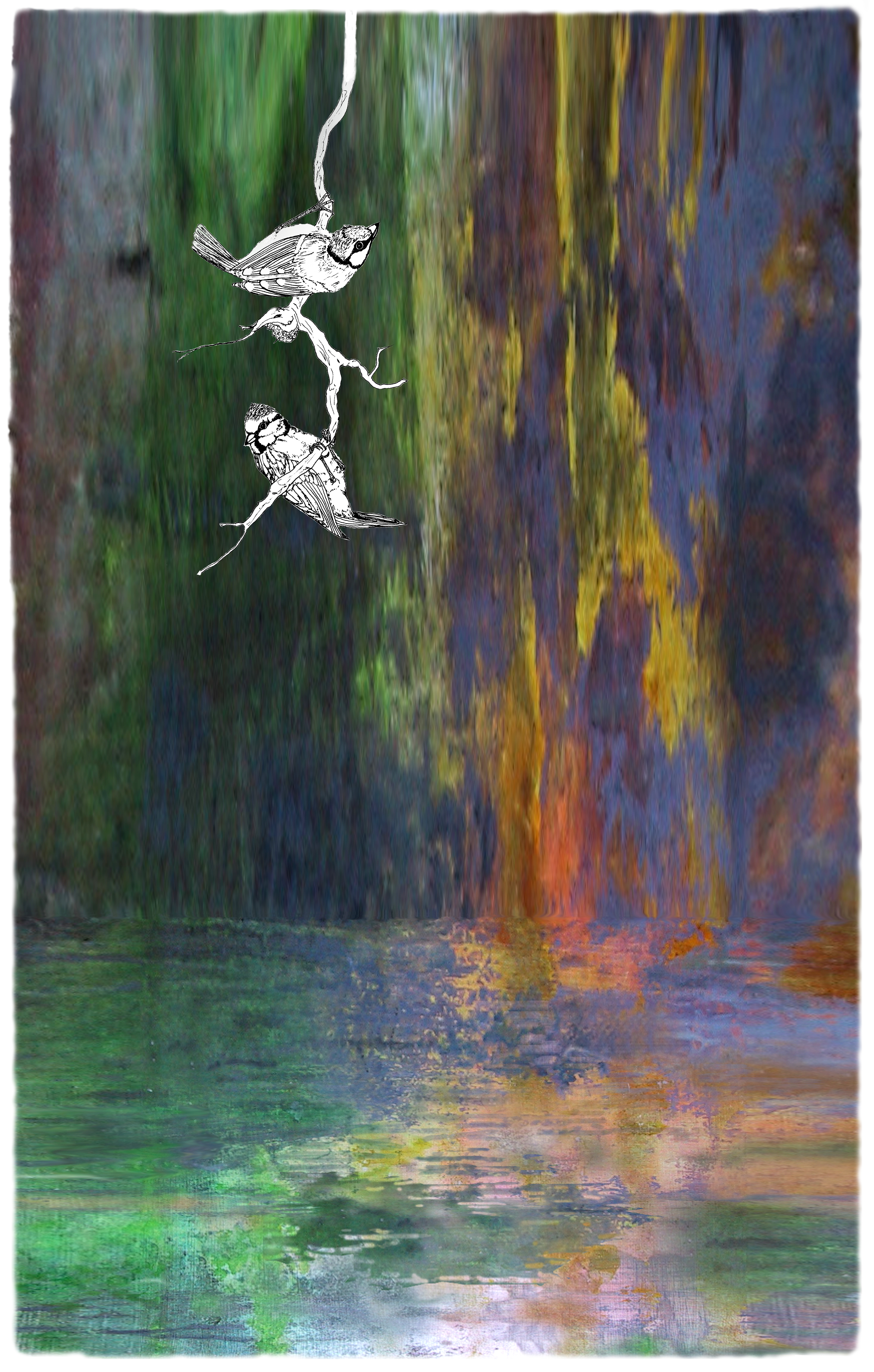 'Birds'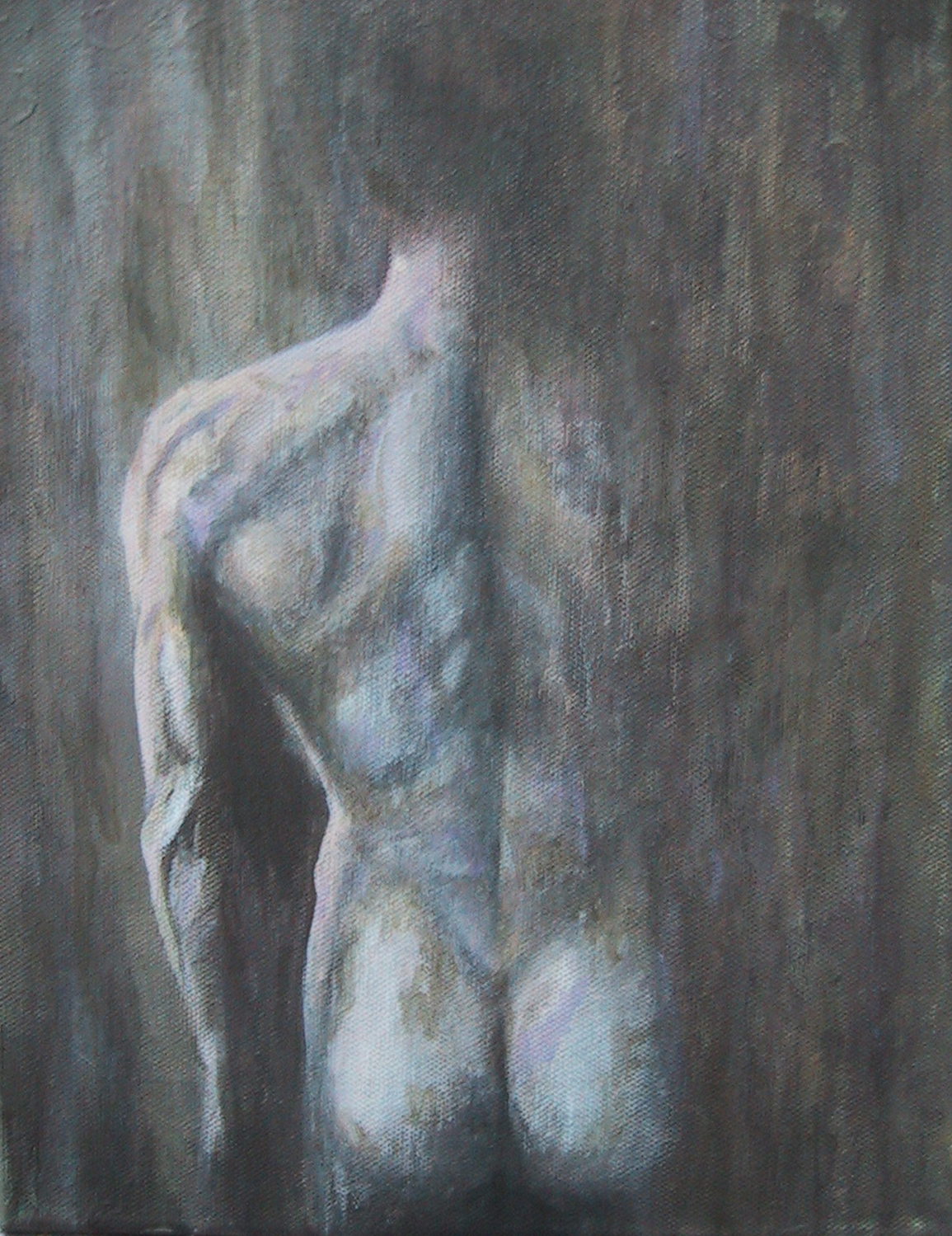 'Untitled - 23' oil on canvas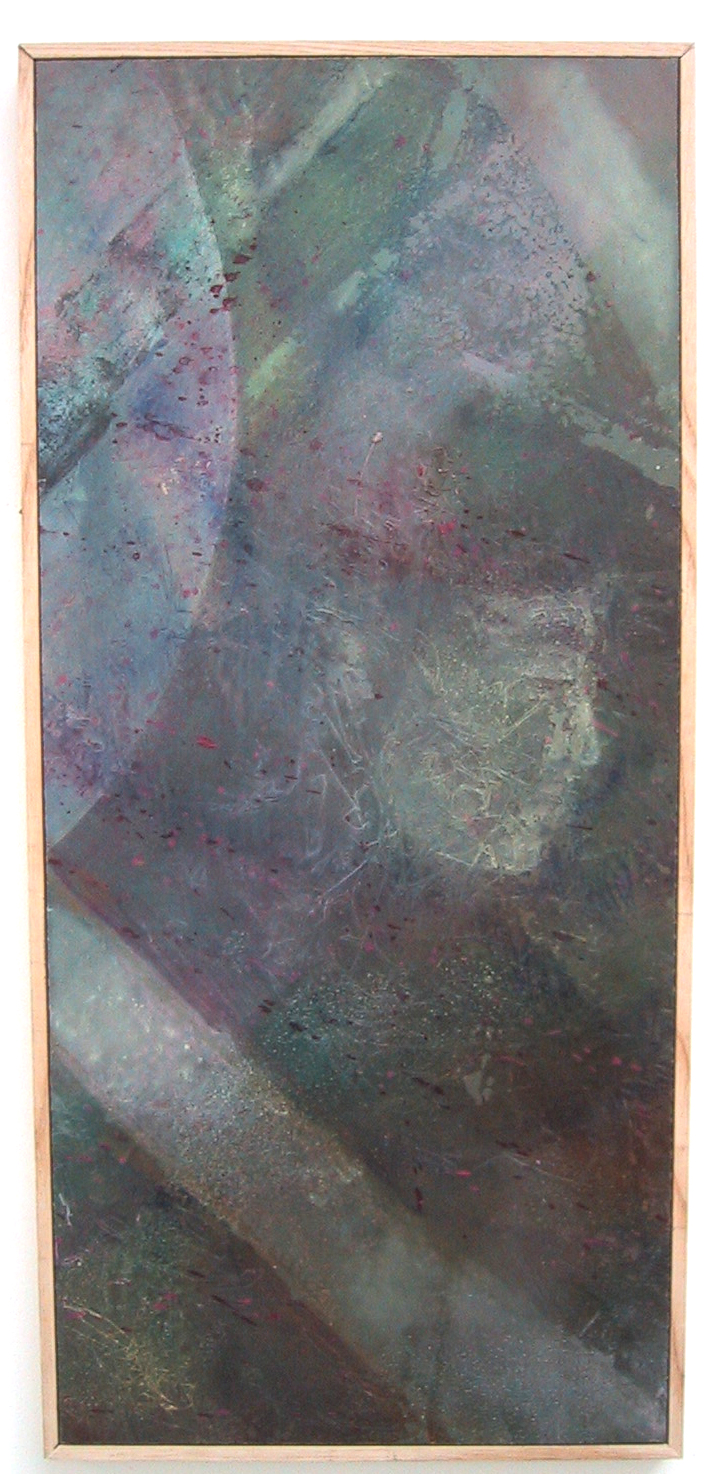 'the Silk Road' Dyptich sold
acrylic on board
80cm w x 66cm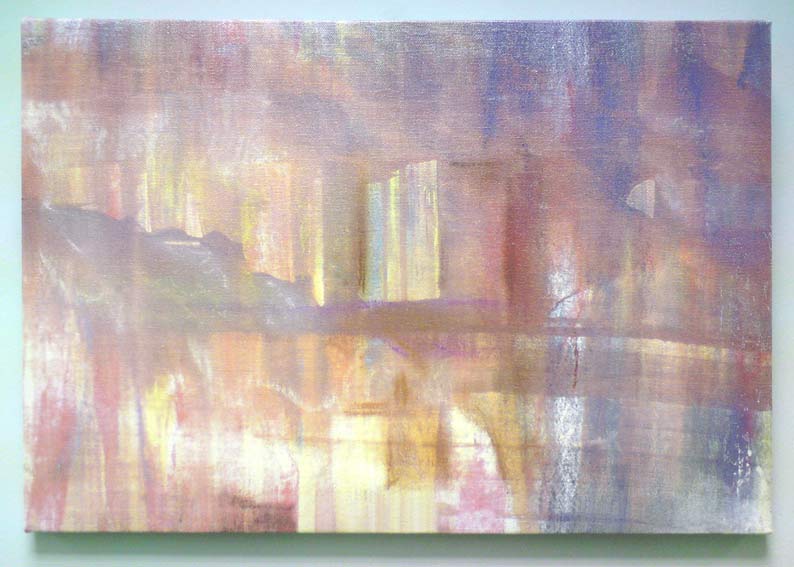 'Abstracted Landscape'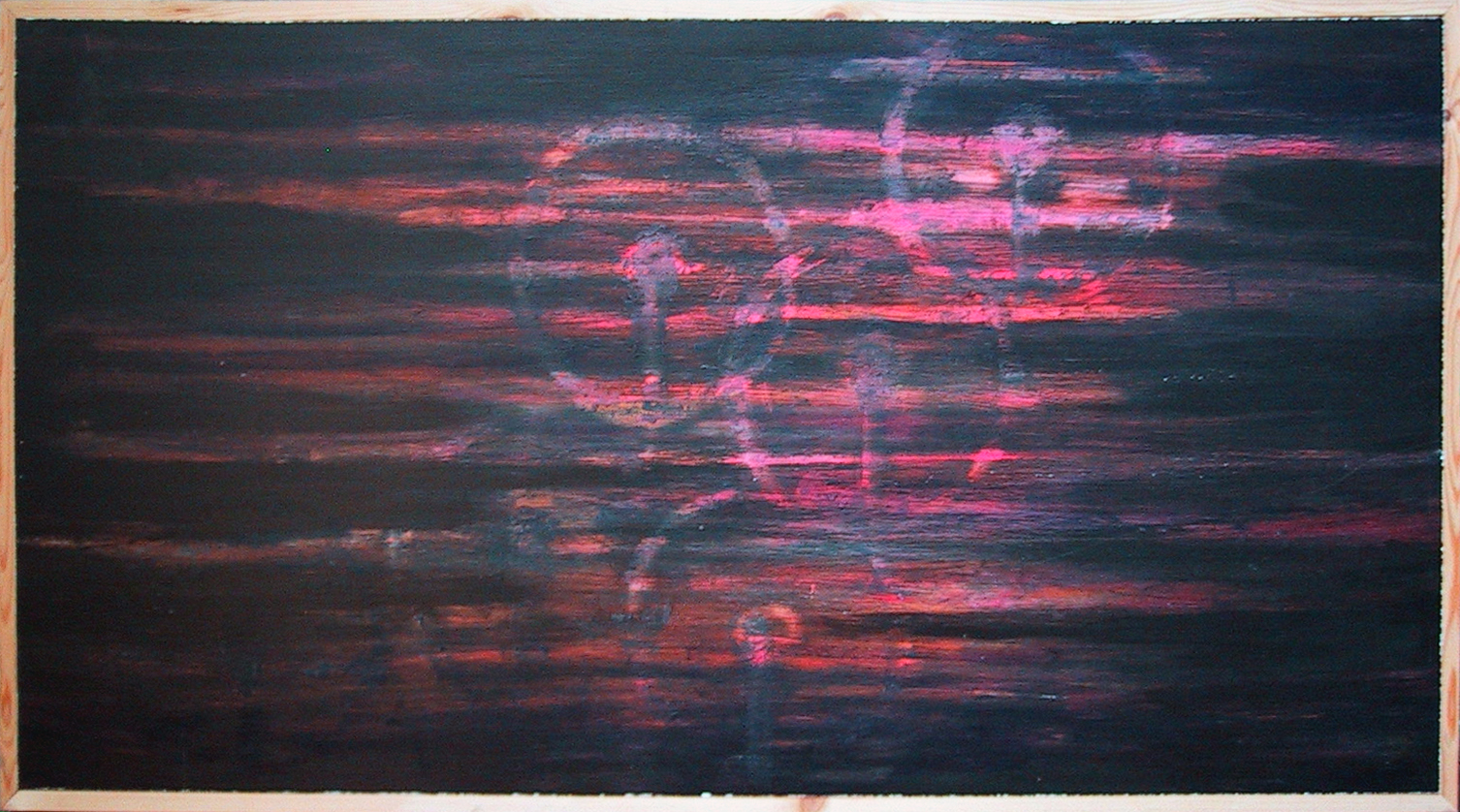 'After Image:in the dentist's chair'
acrylic on board 24" x 46"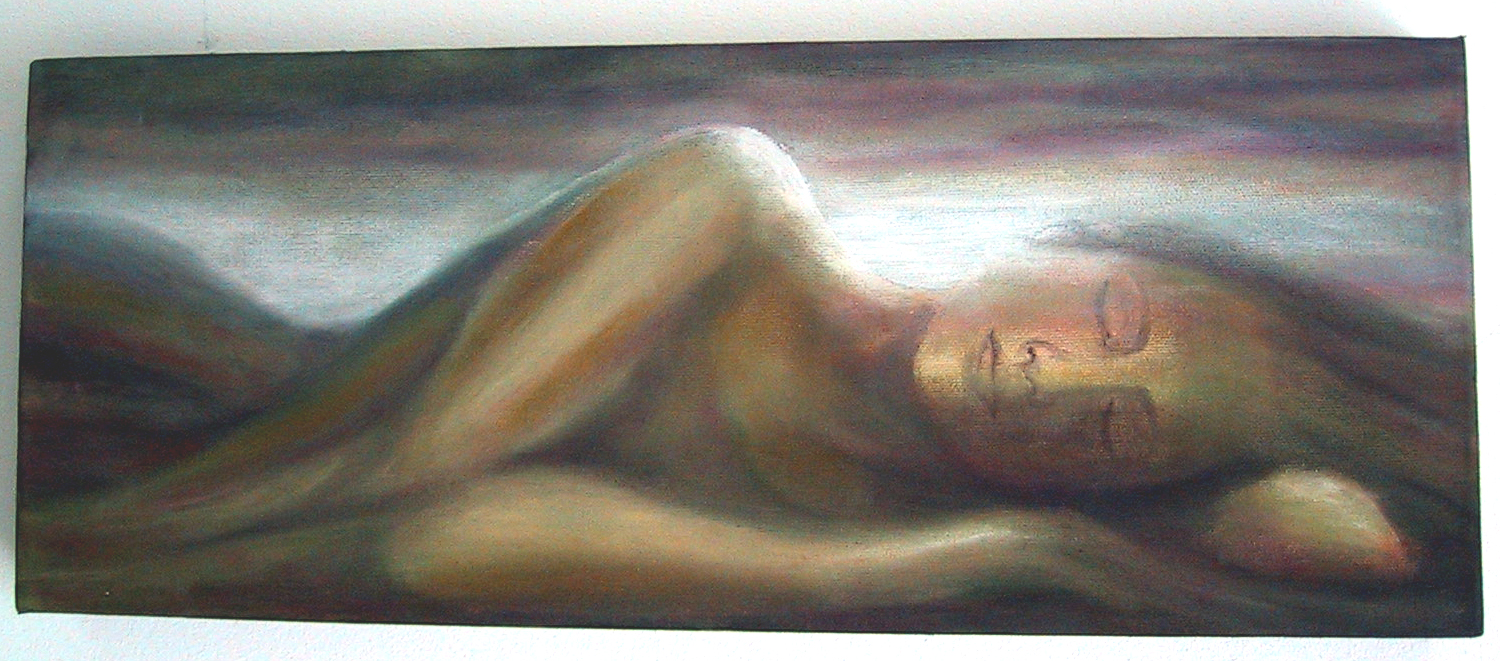 'Human Landscape'
oil on canvas sold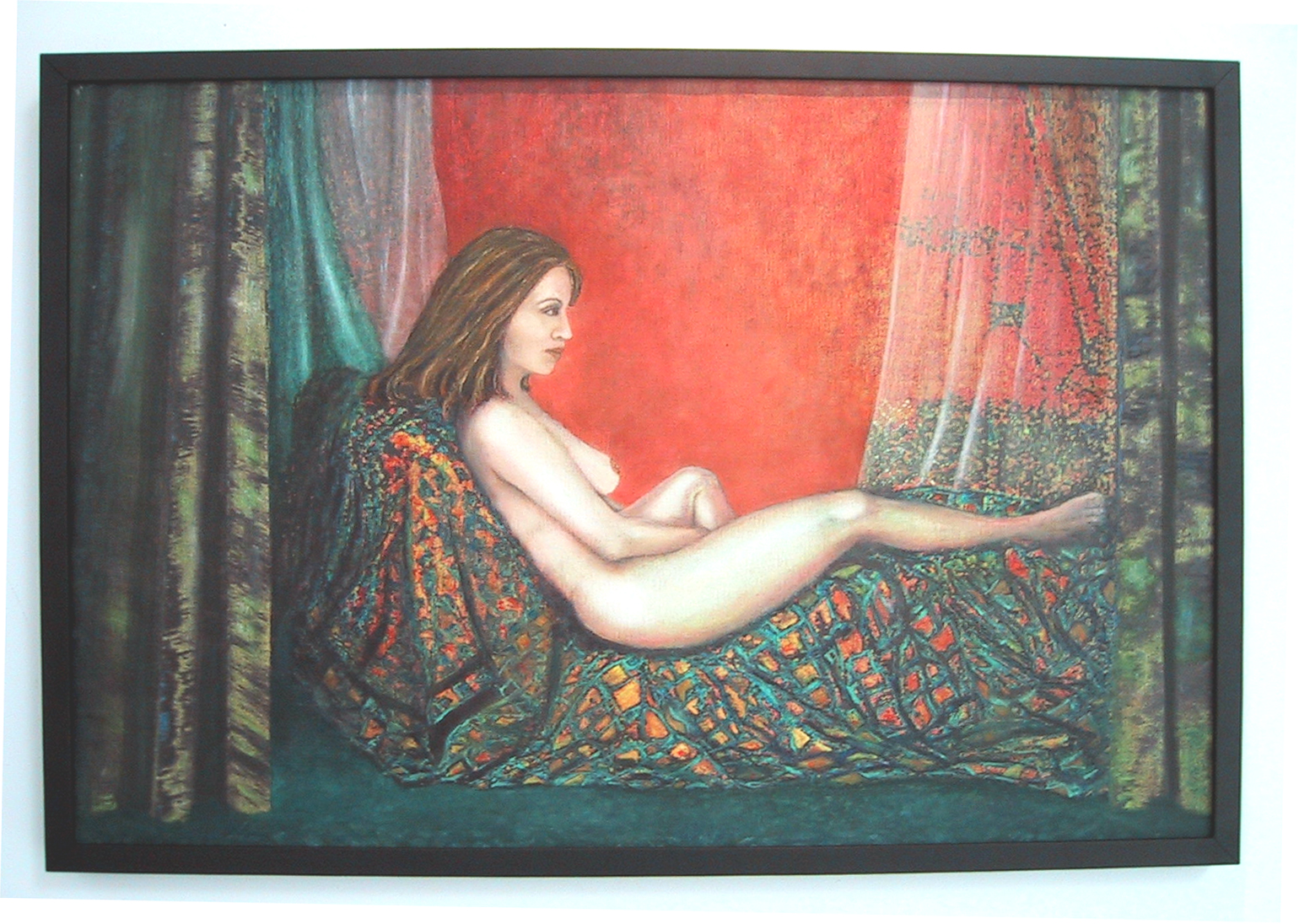 'Sue' sold
oil on canvas 80cm x 55cm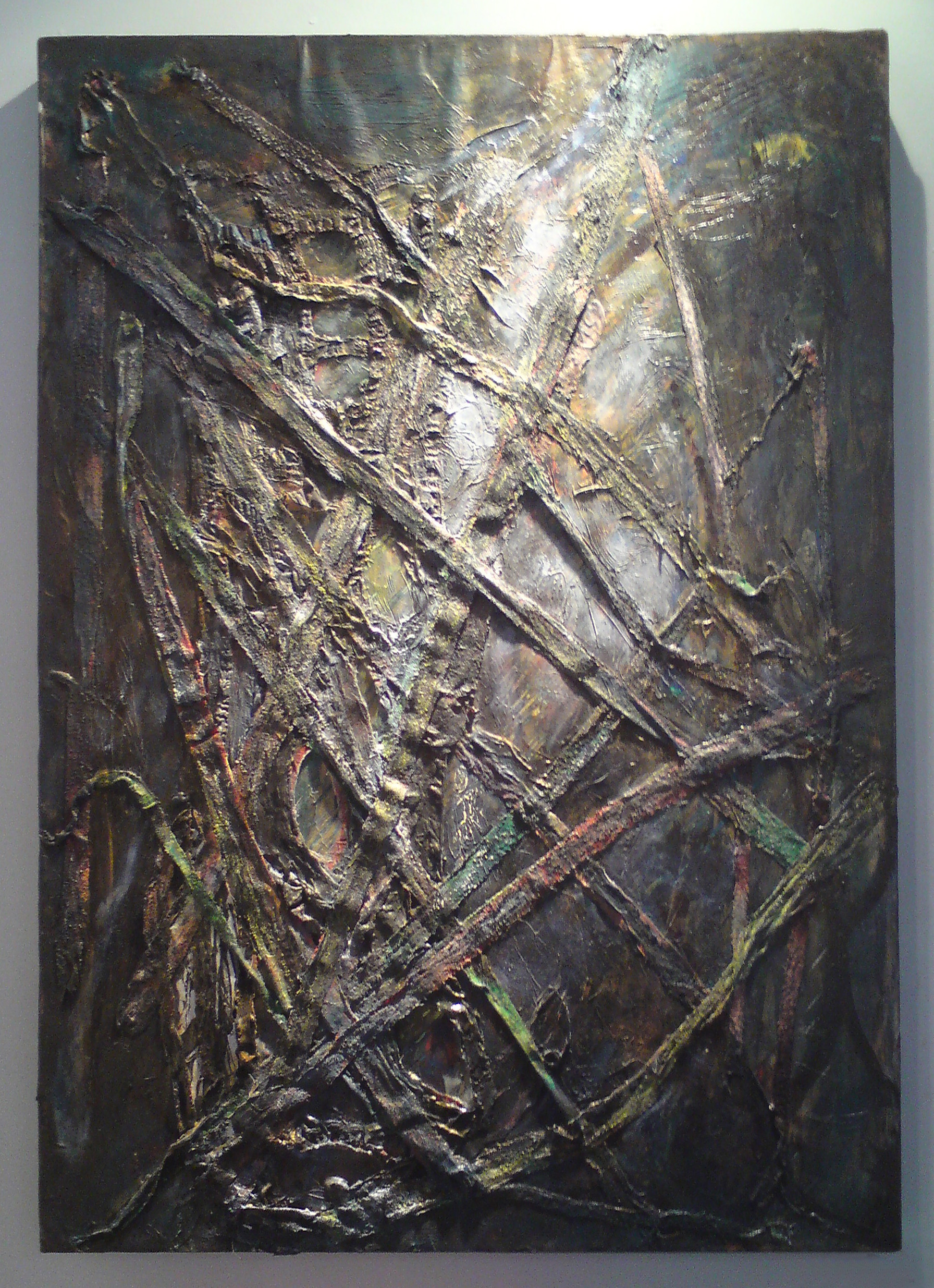 'Enchanted Forest'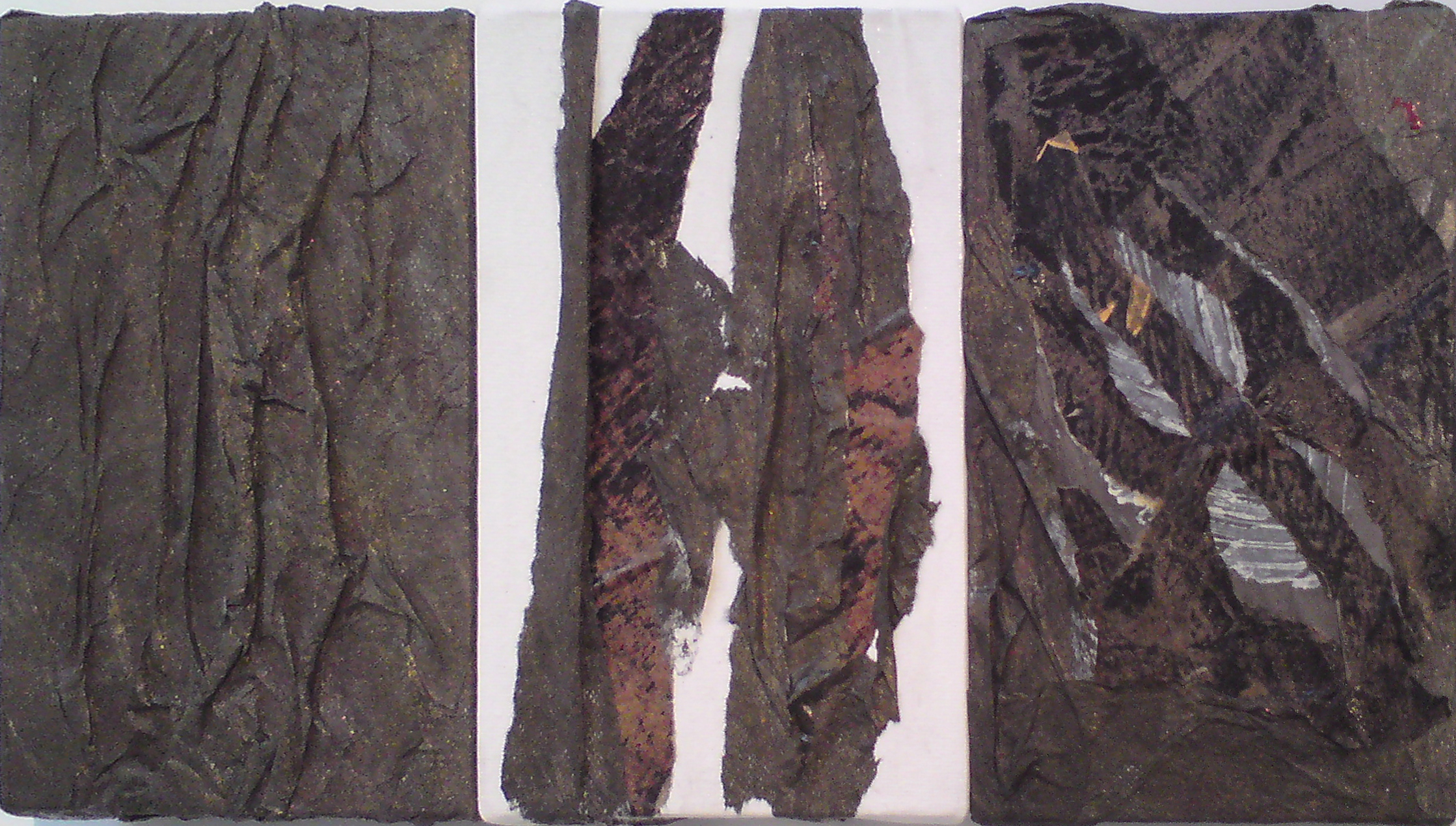 'Tree' on canvas 39cm w x 80cm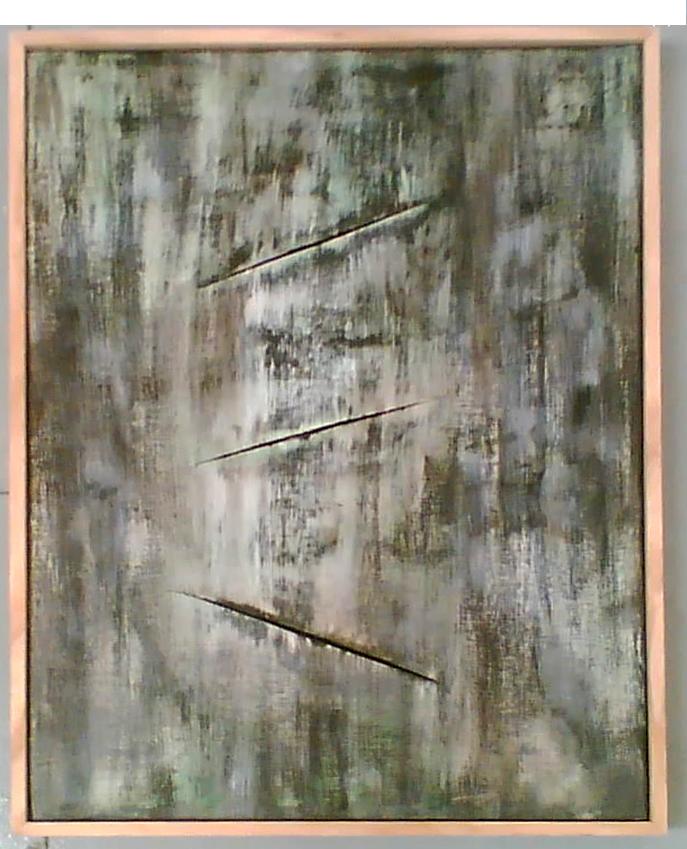 'Cuts & Stills' sold
acrylic and oil on slashed canvas



'After-image:National Gallery'
oil on board
45cm x 61cm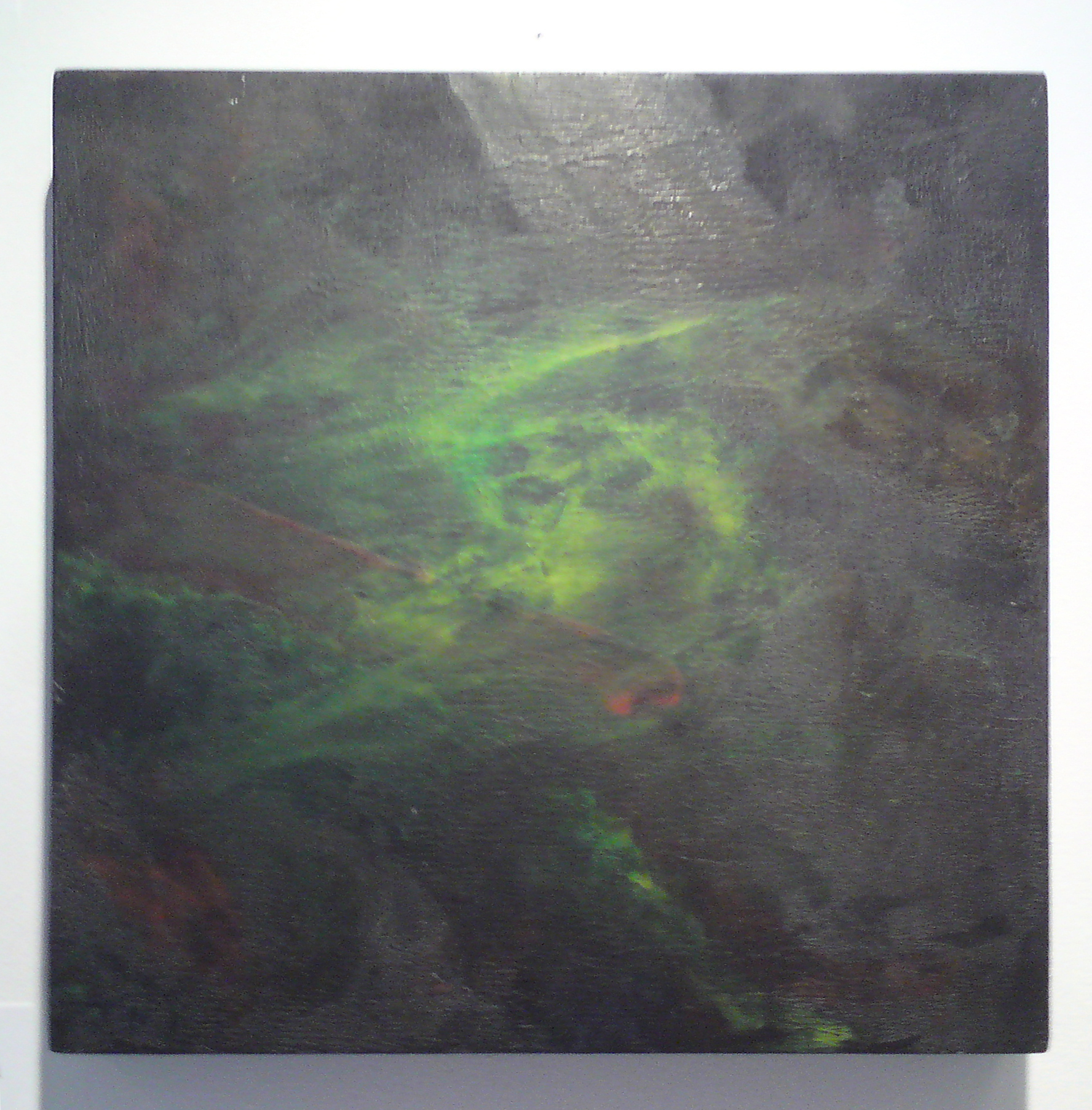 'After-image III'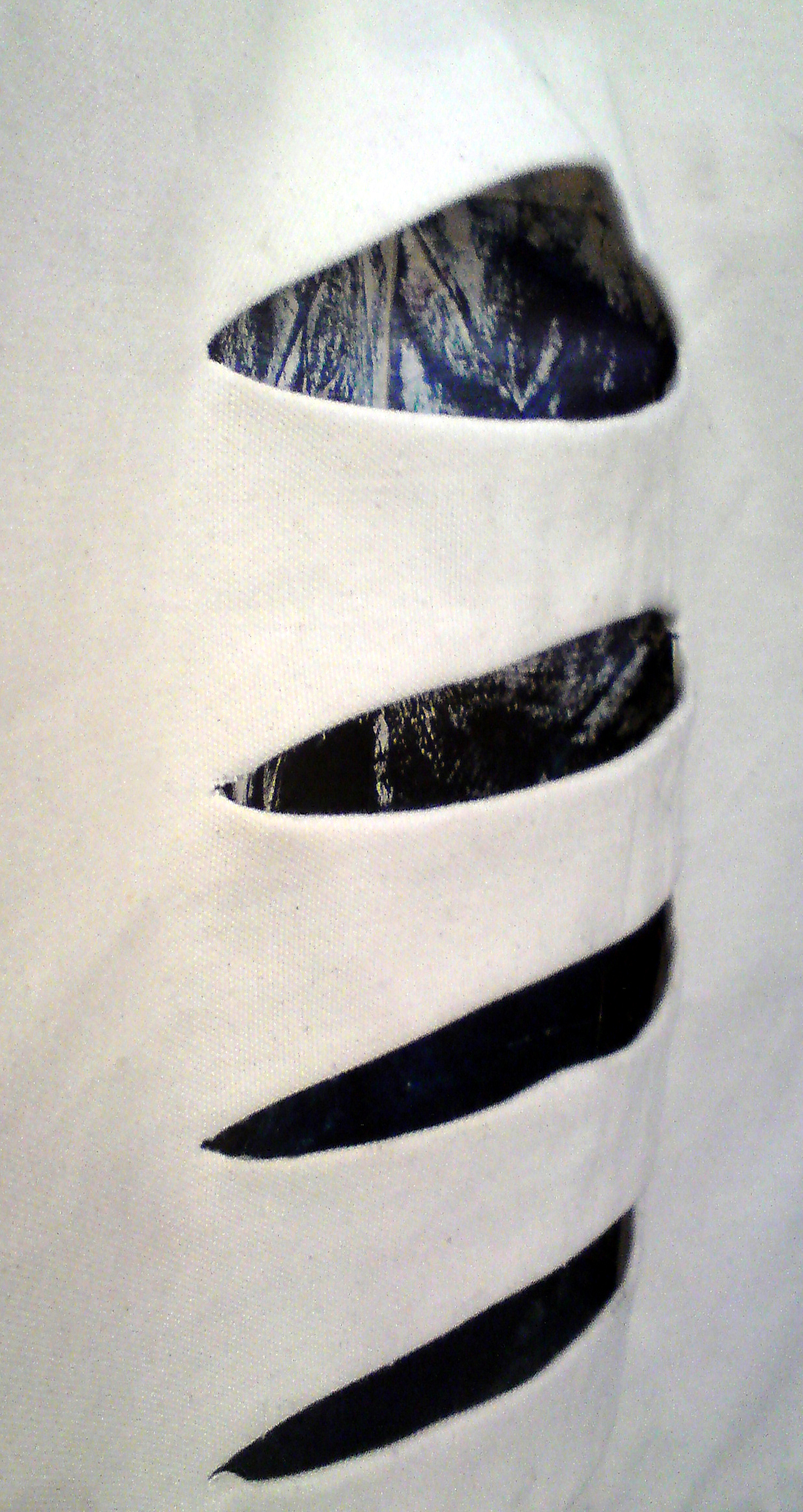 'Spatial Painting IV'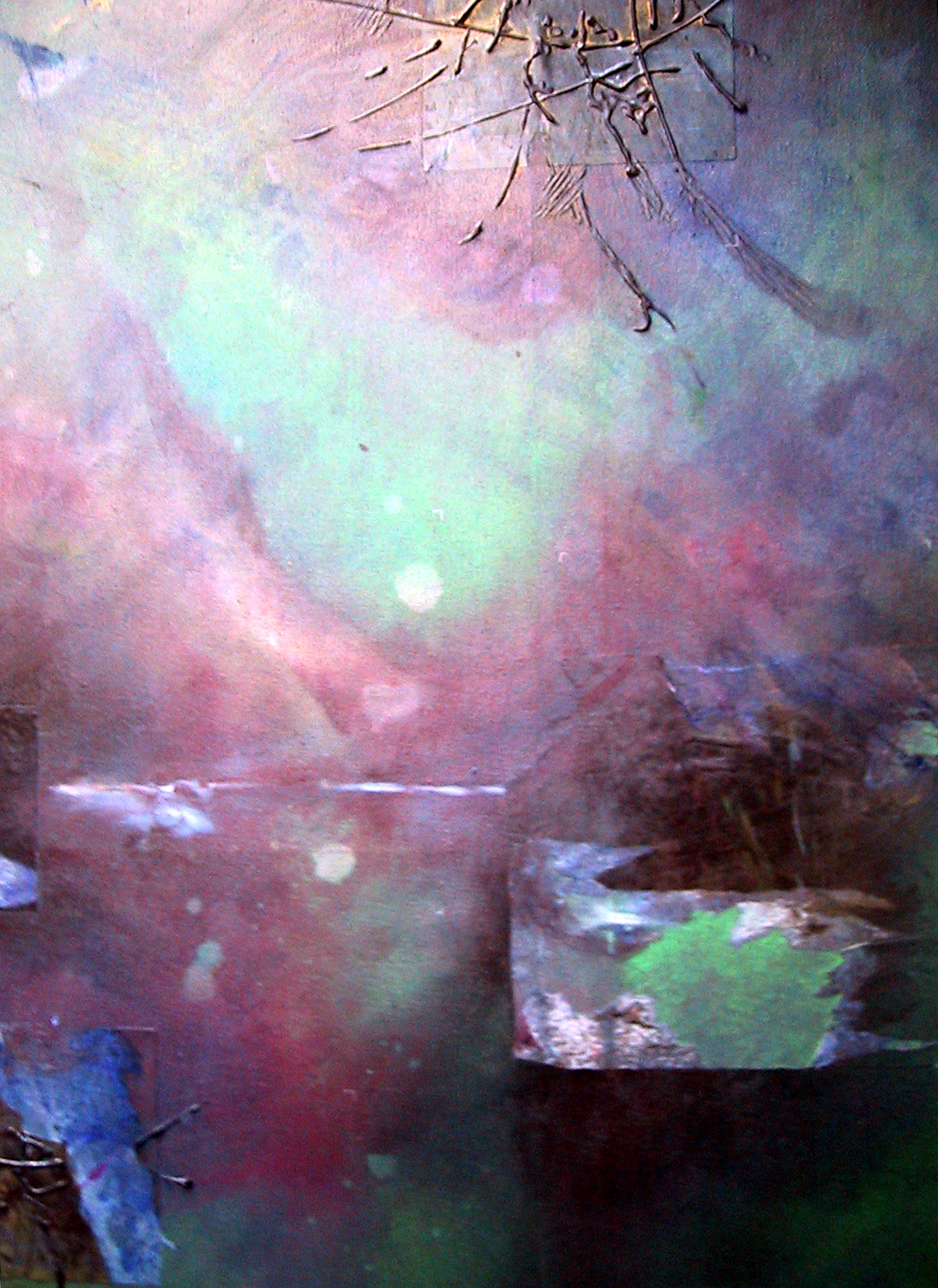 'Chinese Landscape' sold

'Wood for the Trees'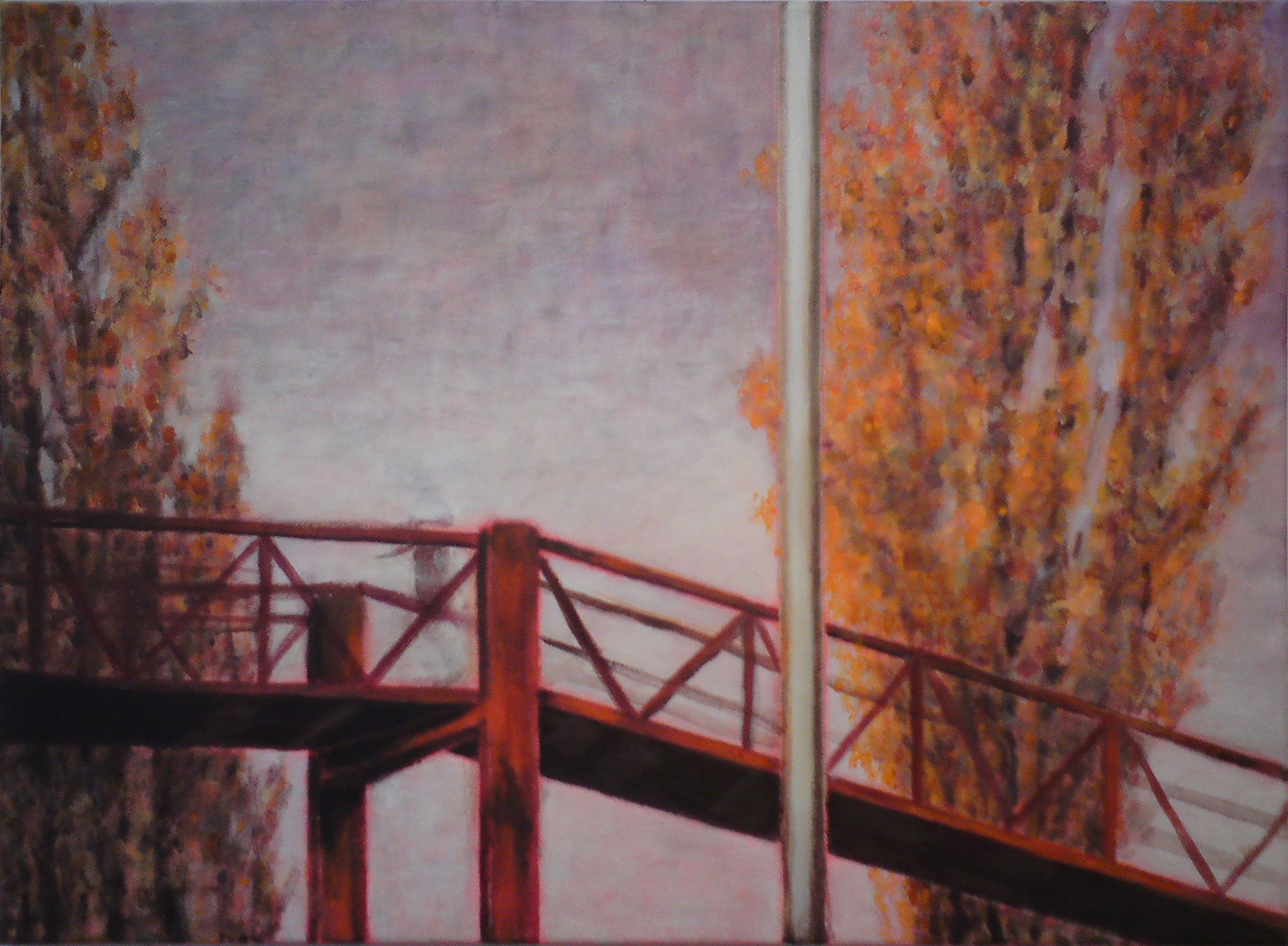 'Tuffley Bridge'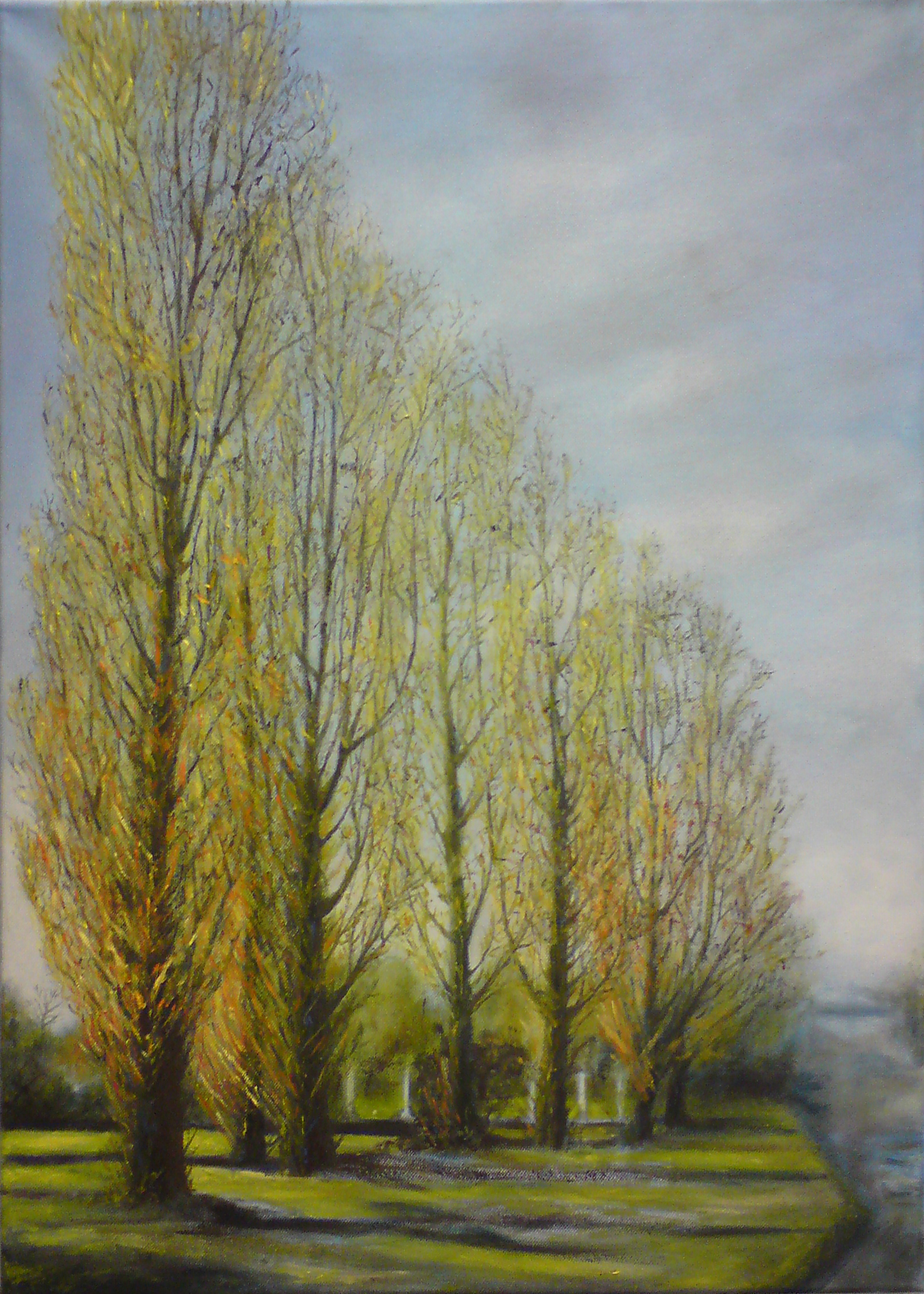 'Tuffley Trees'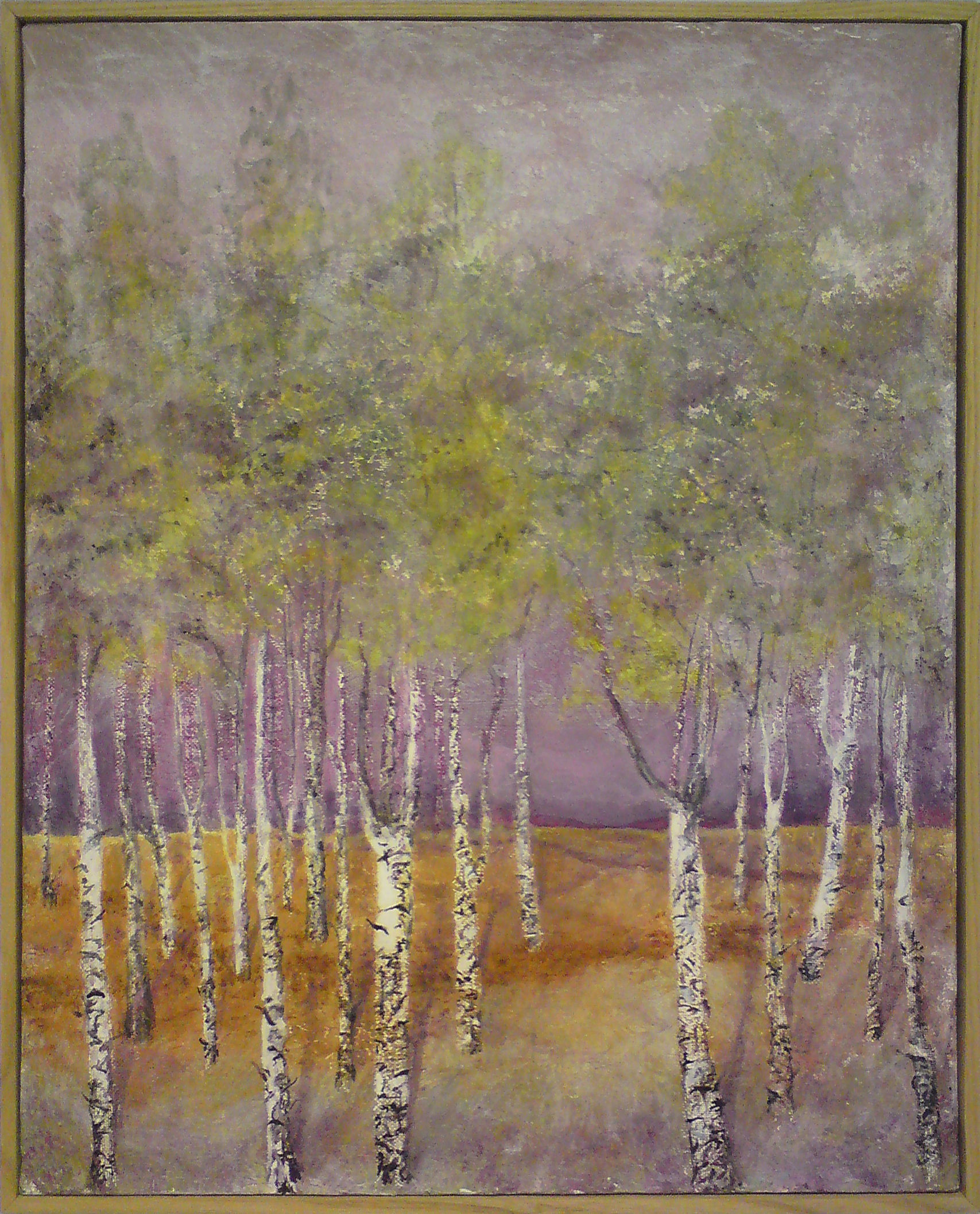 ' Birch Trees I ' nfs


I work in a variety of ways, so if I must wear a label let it read, 'Reactive painter'. I react to the diverse possibilities contained within a single idea, or to the opportunities presented by the random application of paint upon a surface. The images that emerge are the starting point for the finished painting. Usually paintings begin as abstracts from which I 'pull' a figurative form, but sometimes the reverse is true. It depends on my reaction to the ideas and images that form in my mind, or on the painted surface as I work.